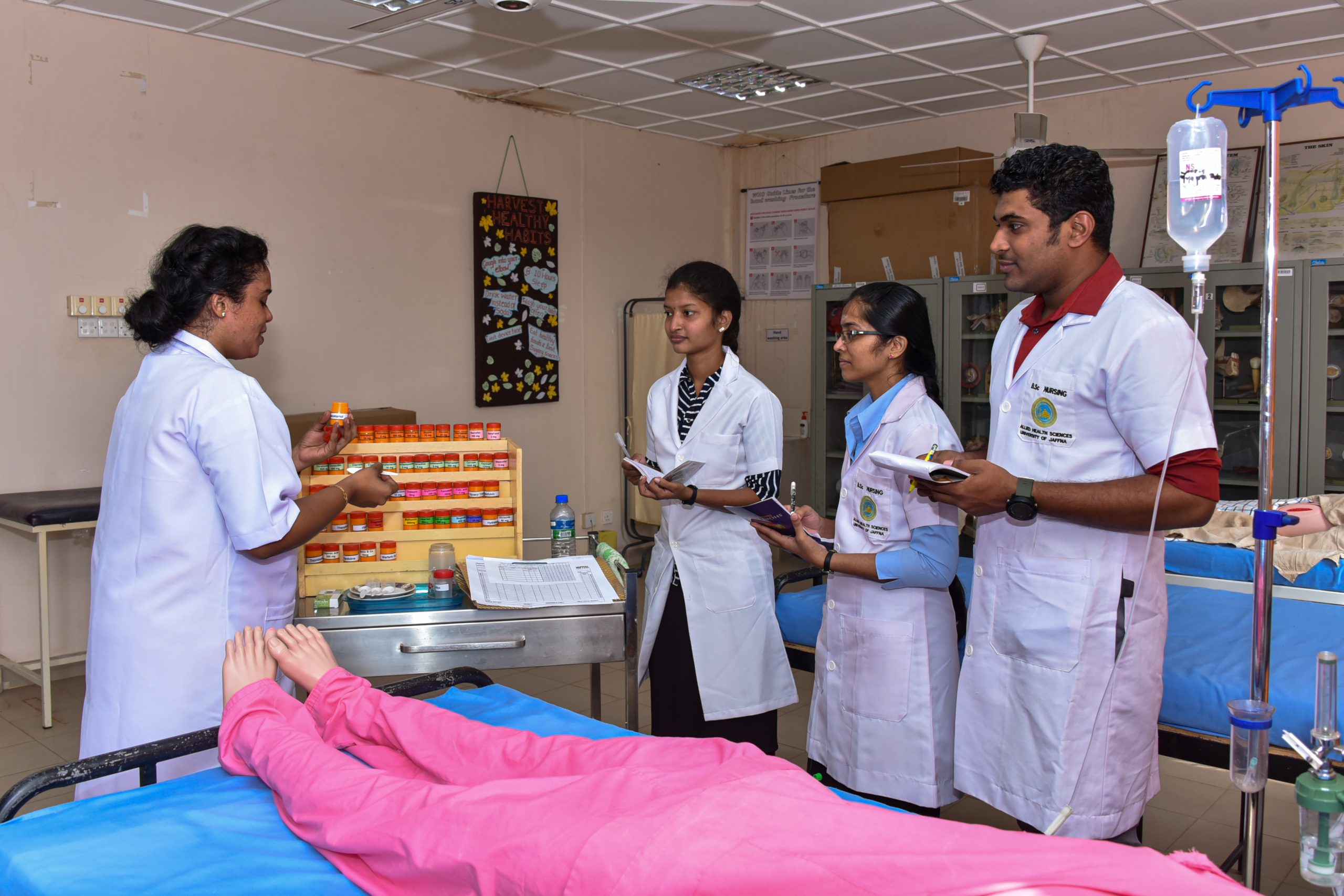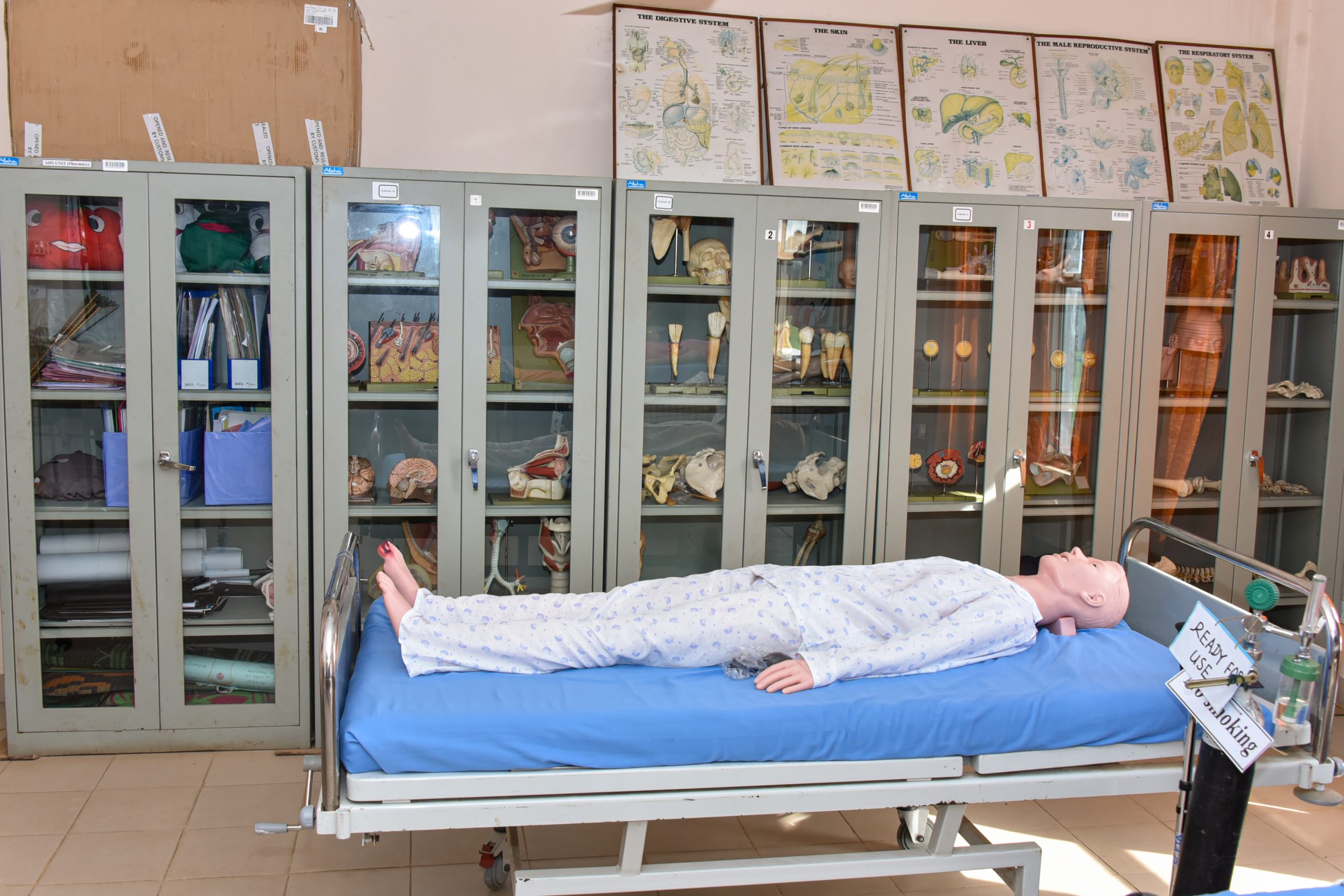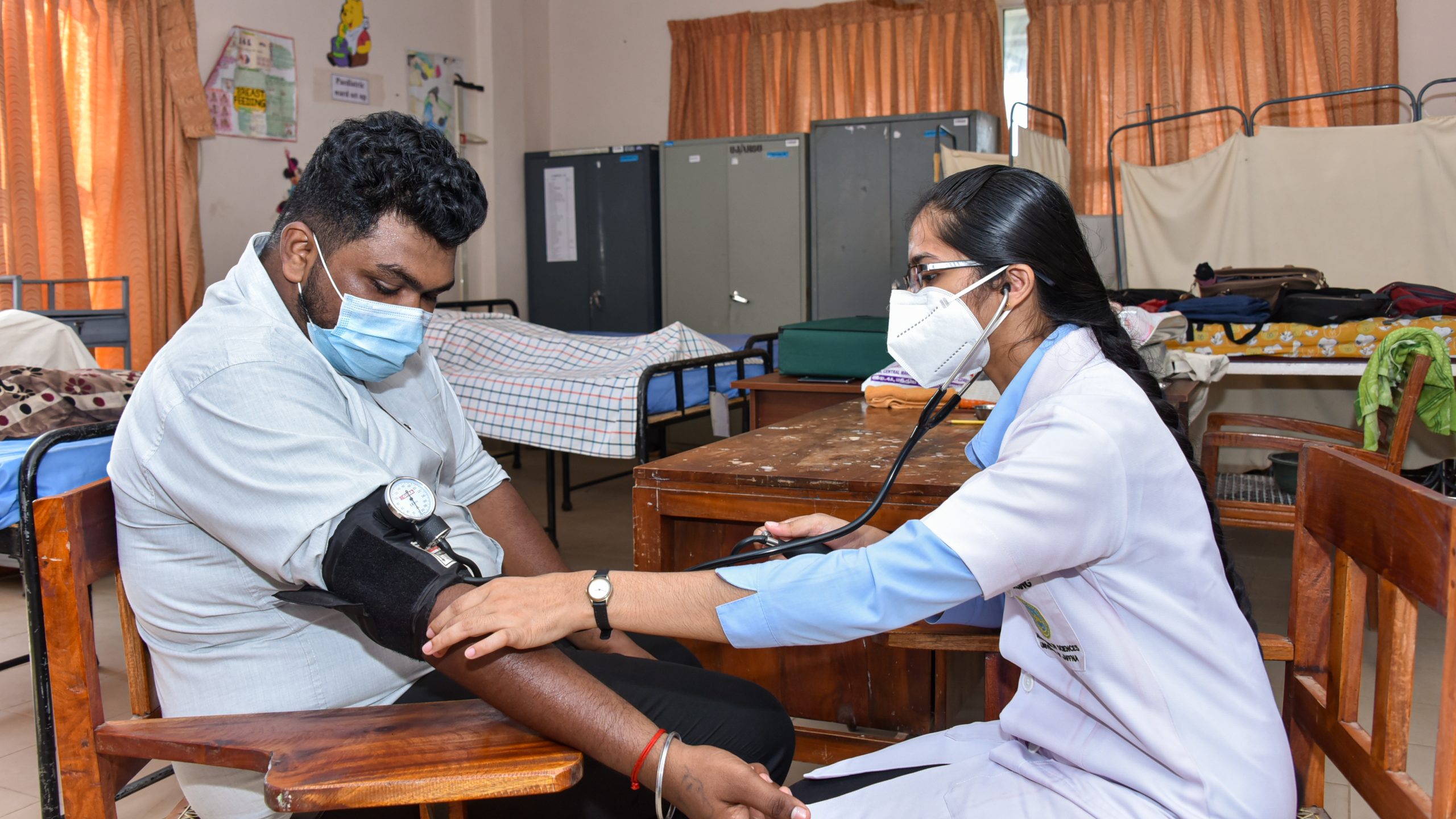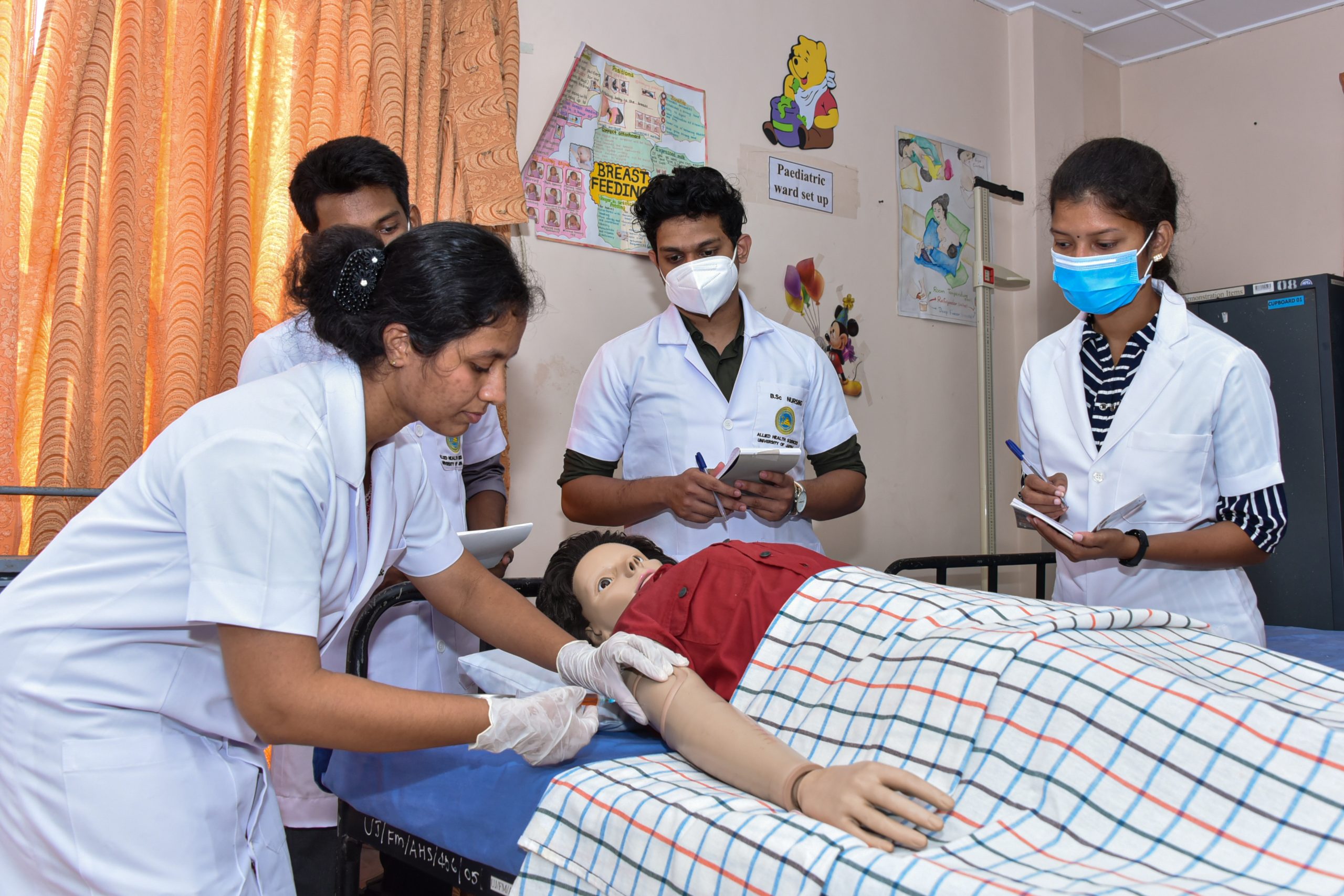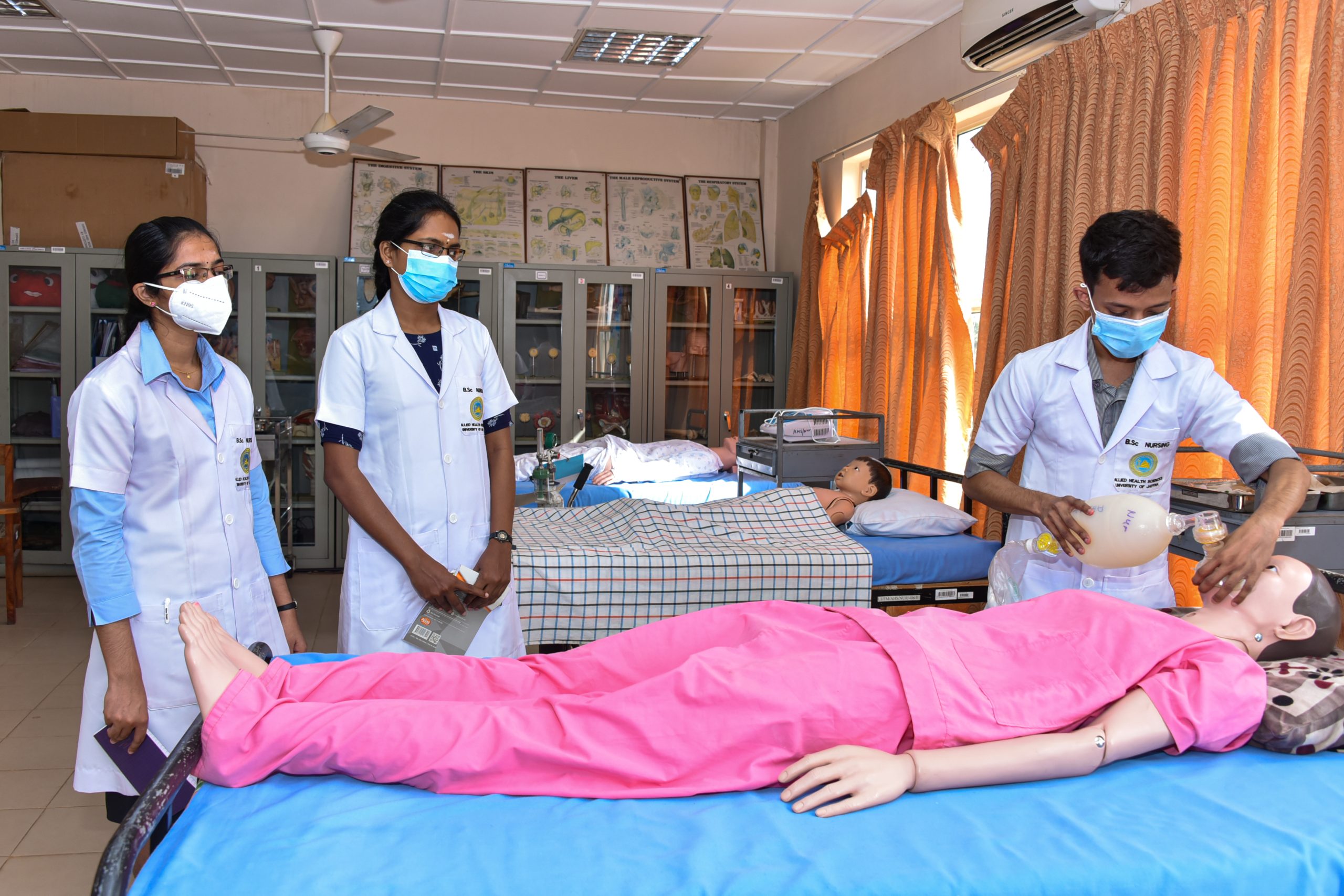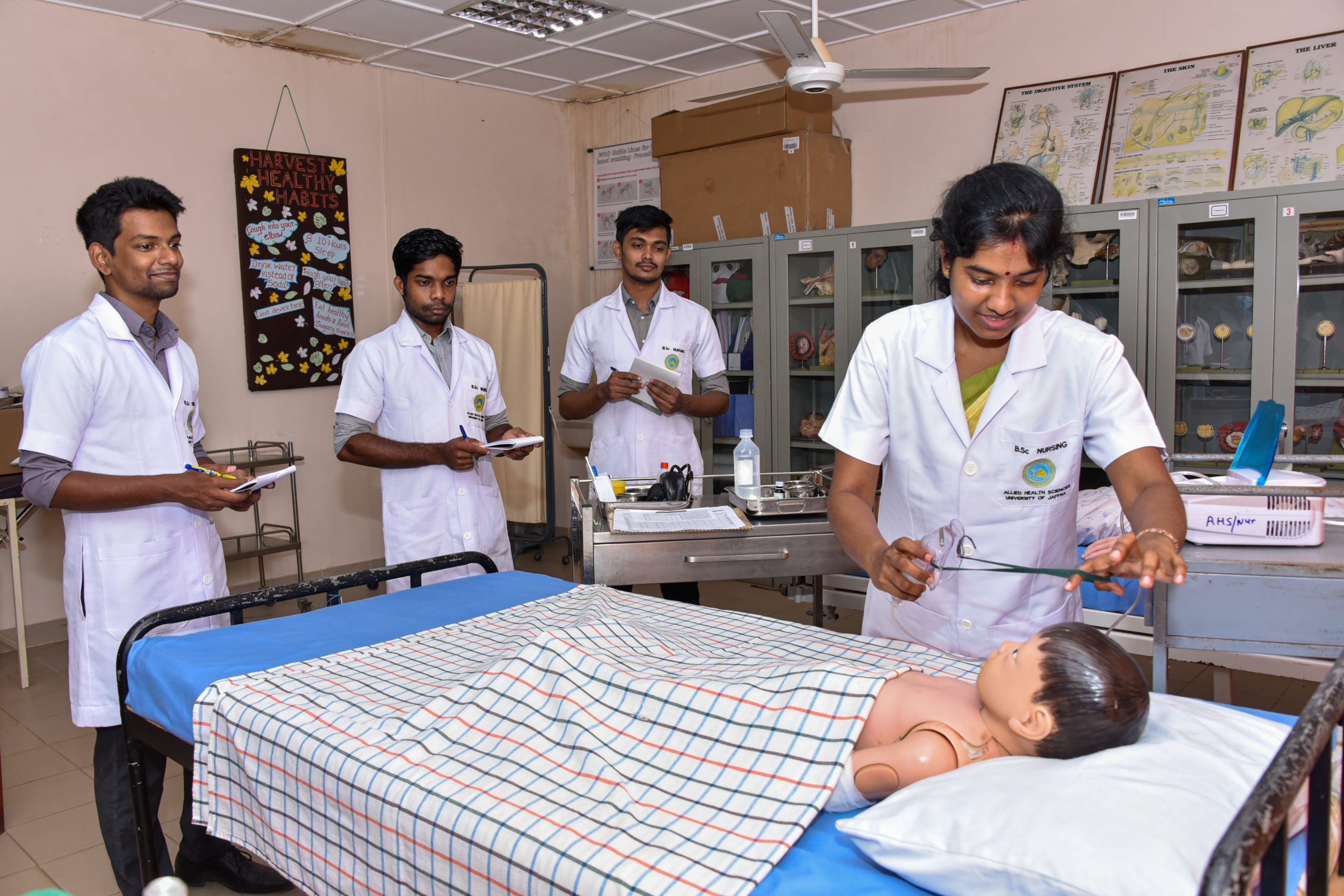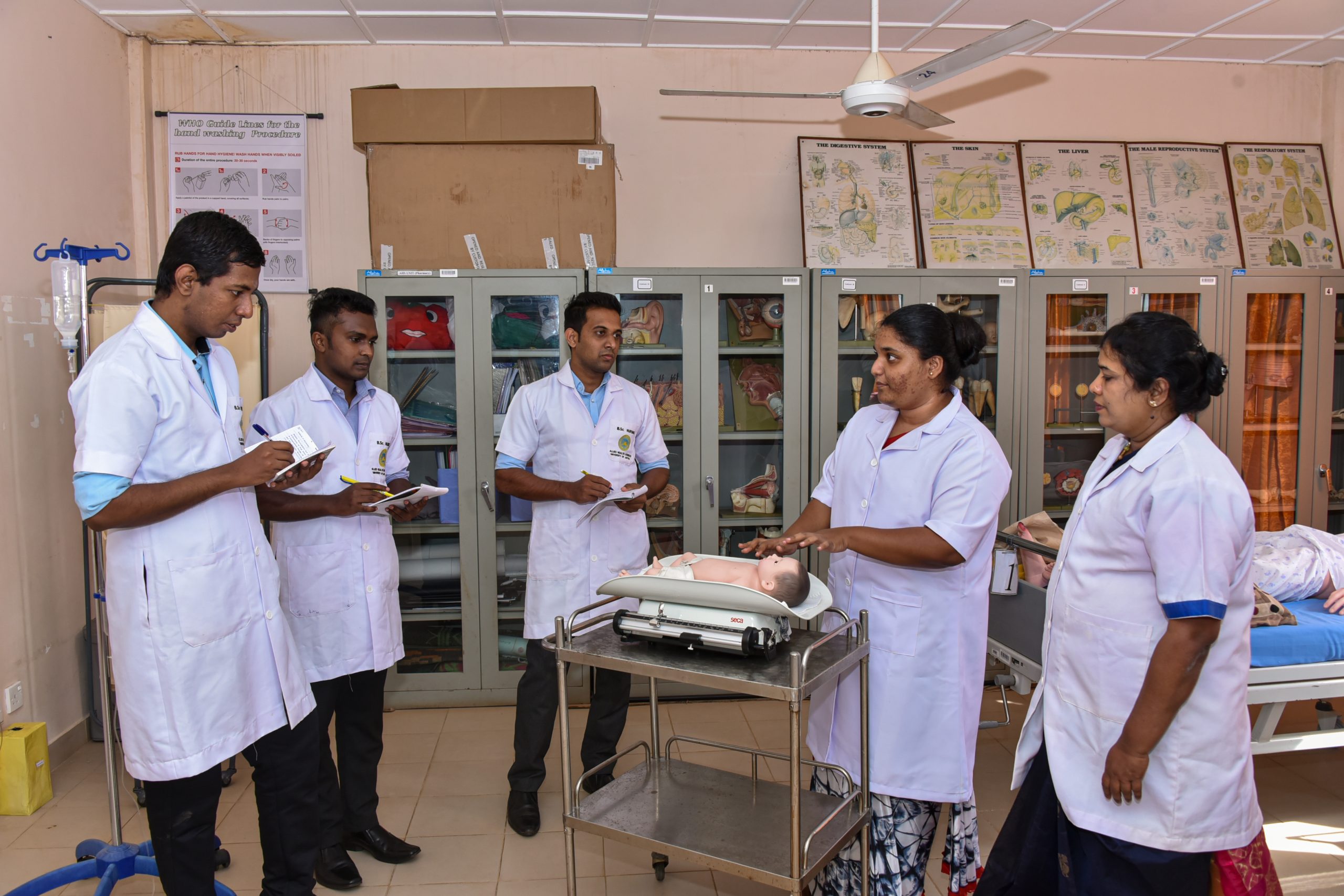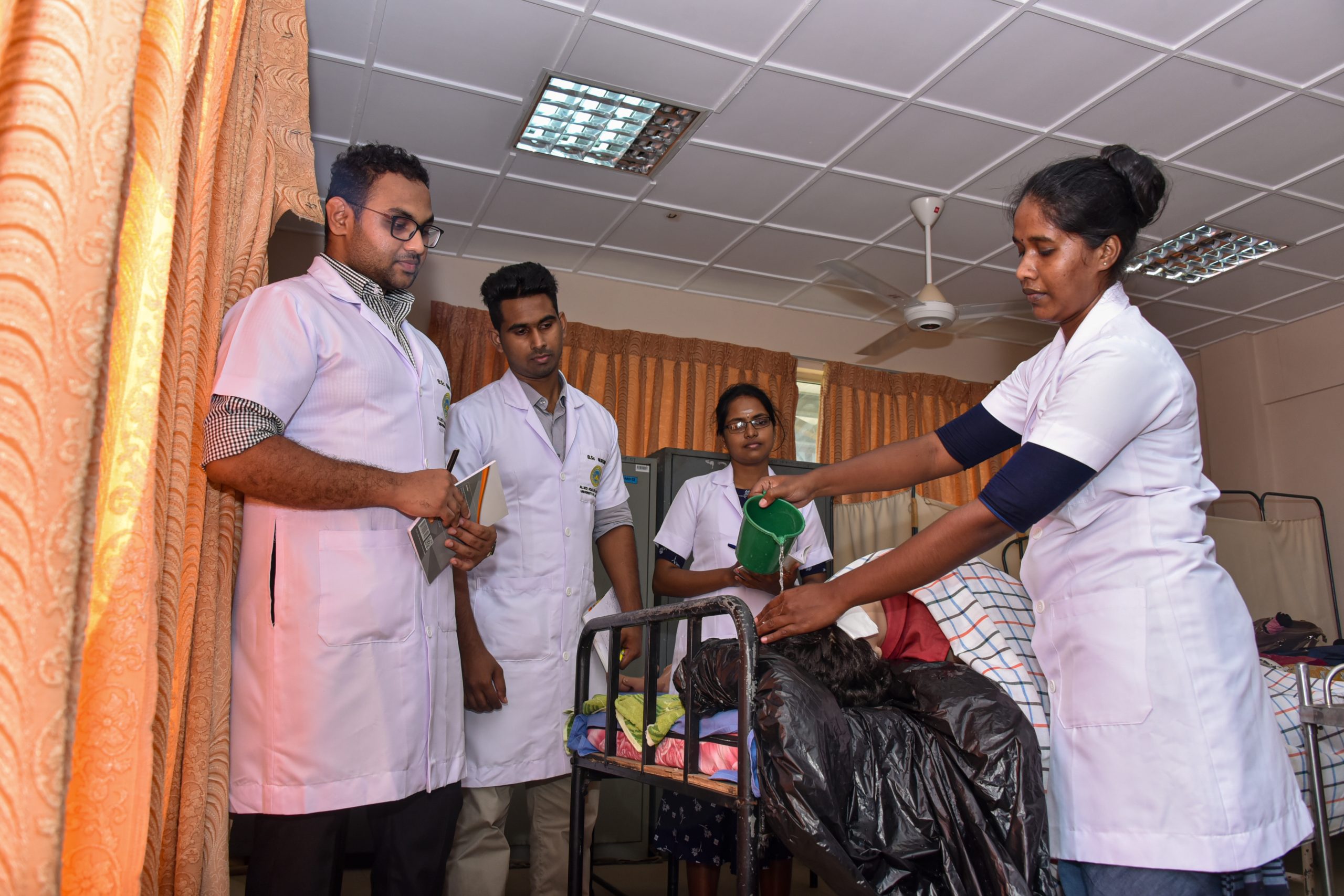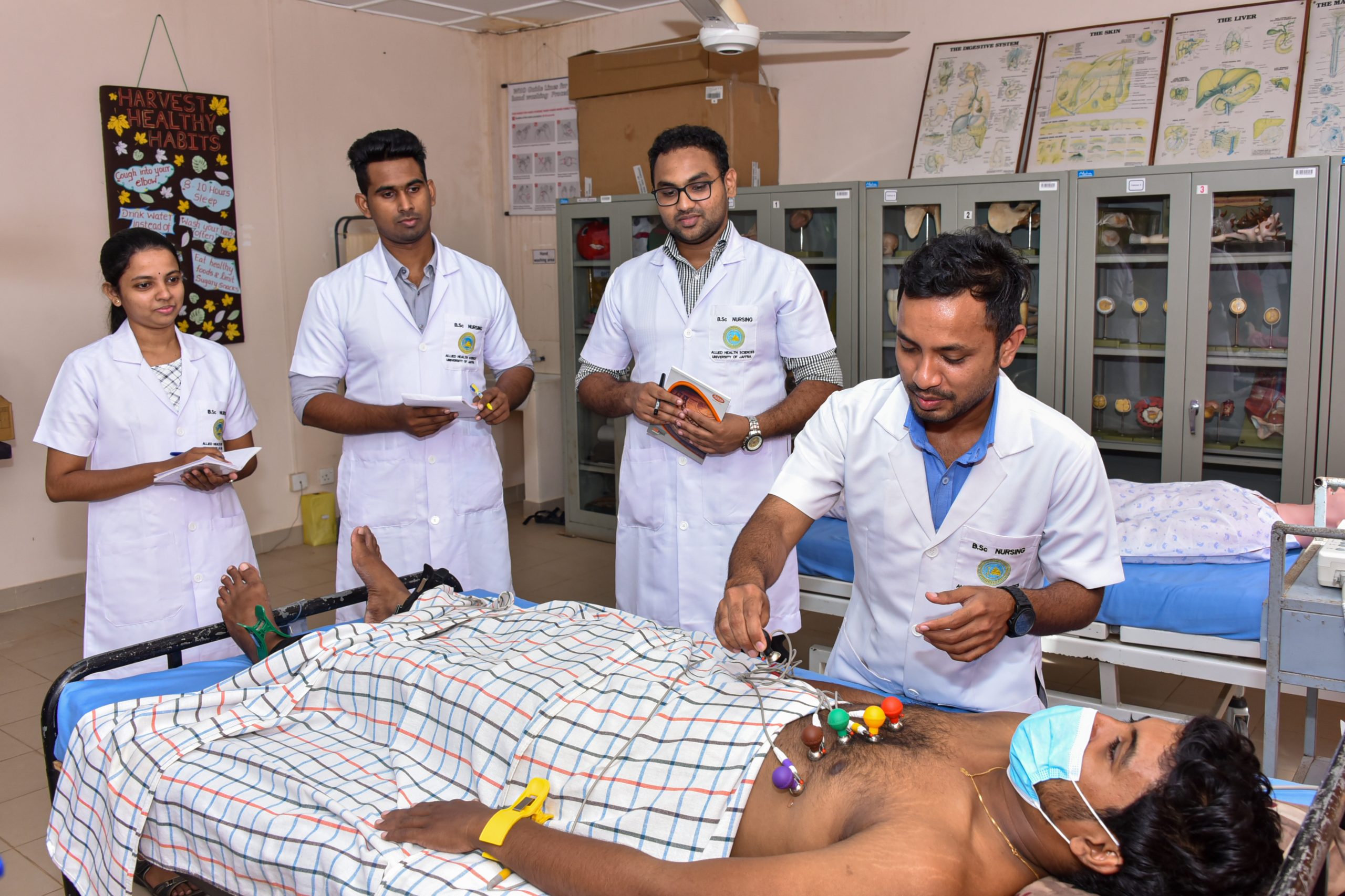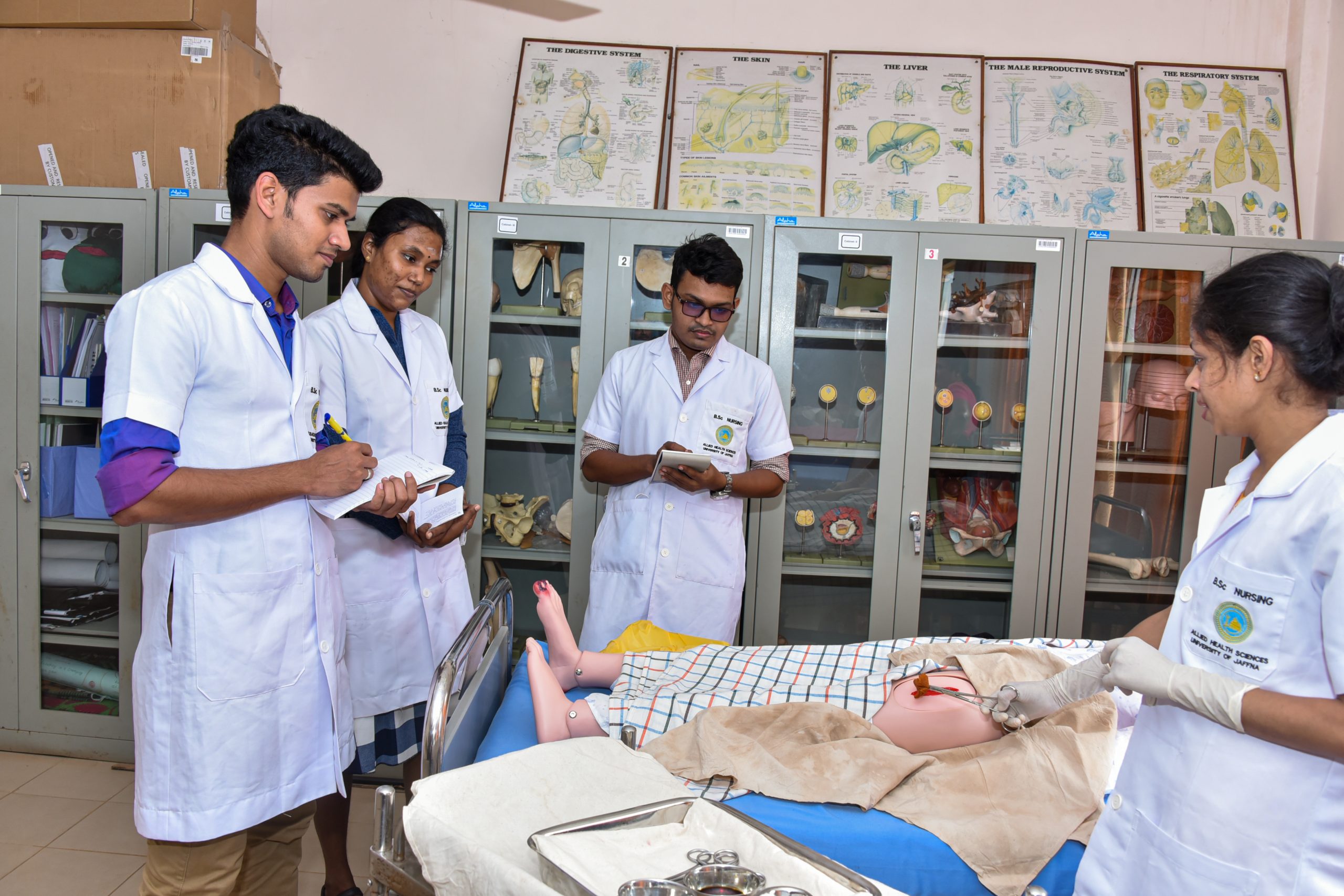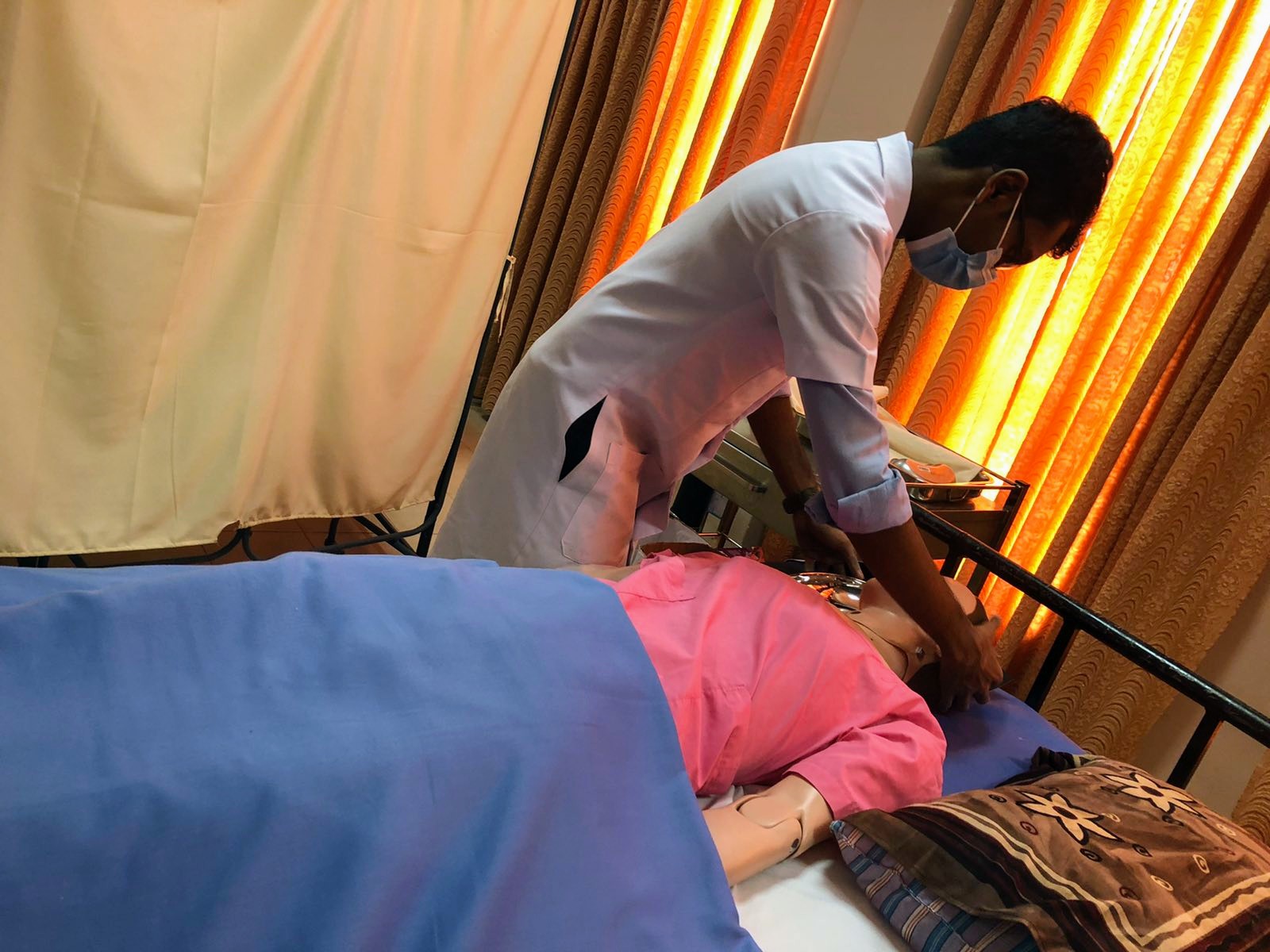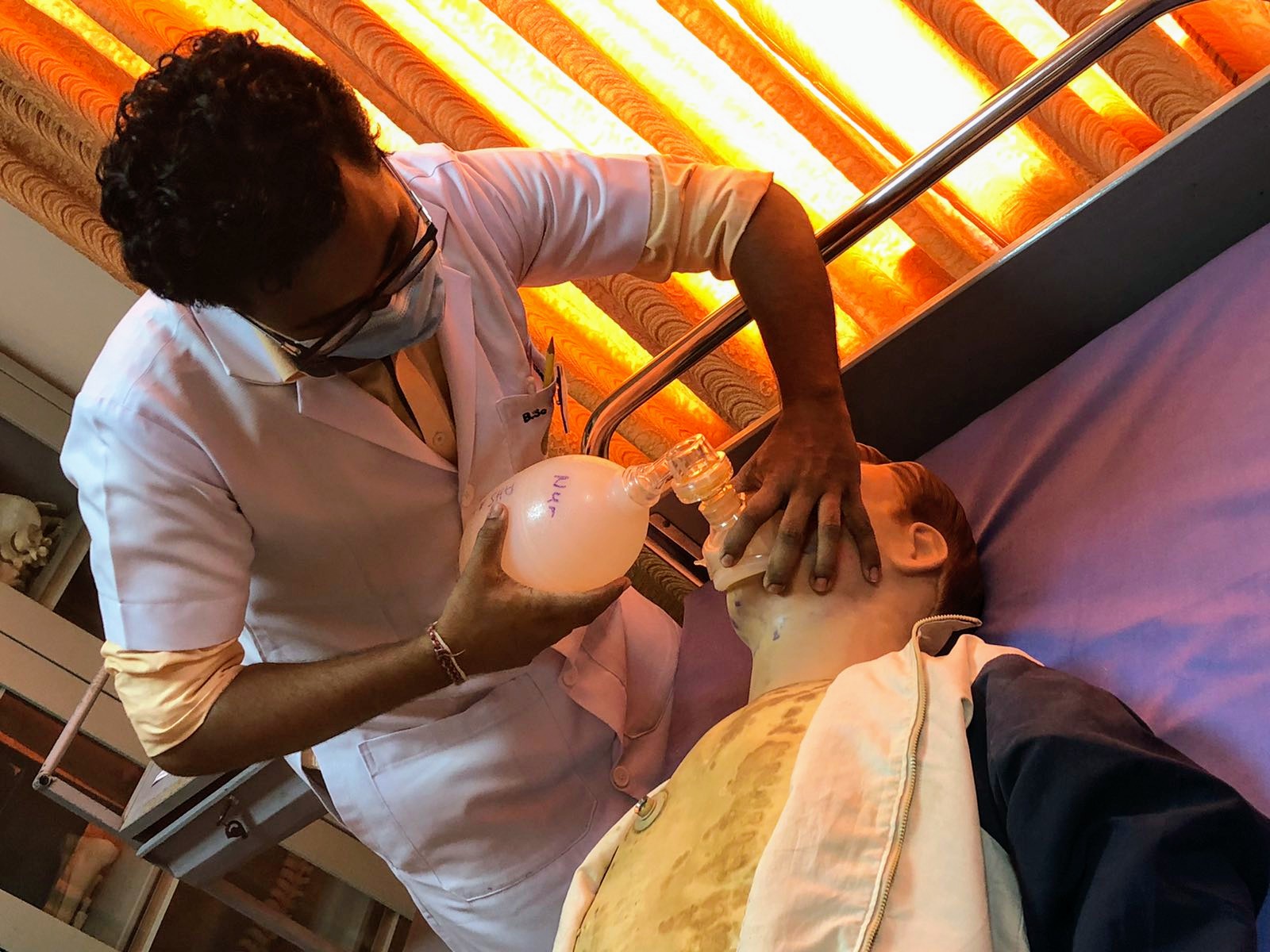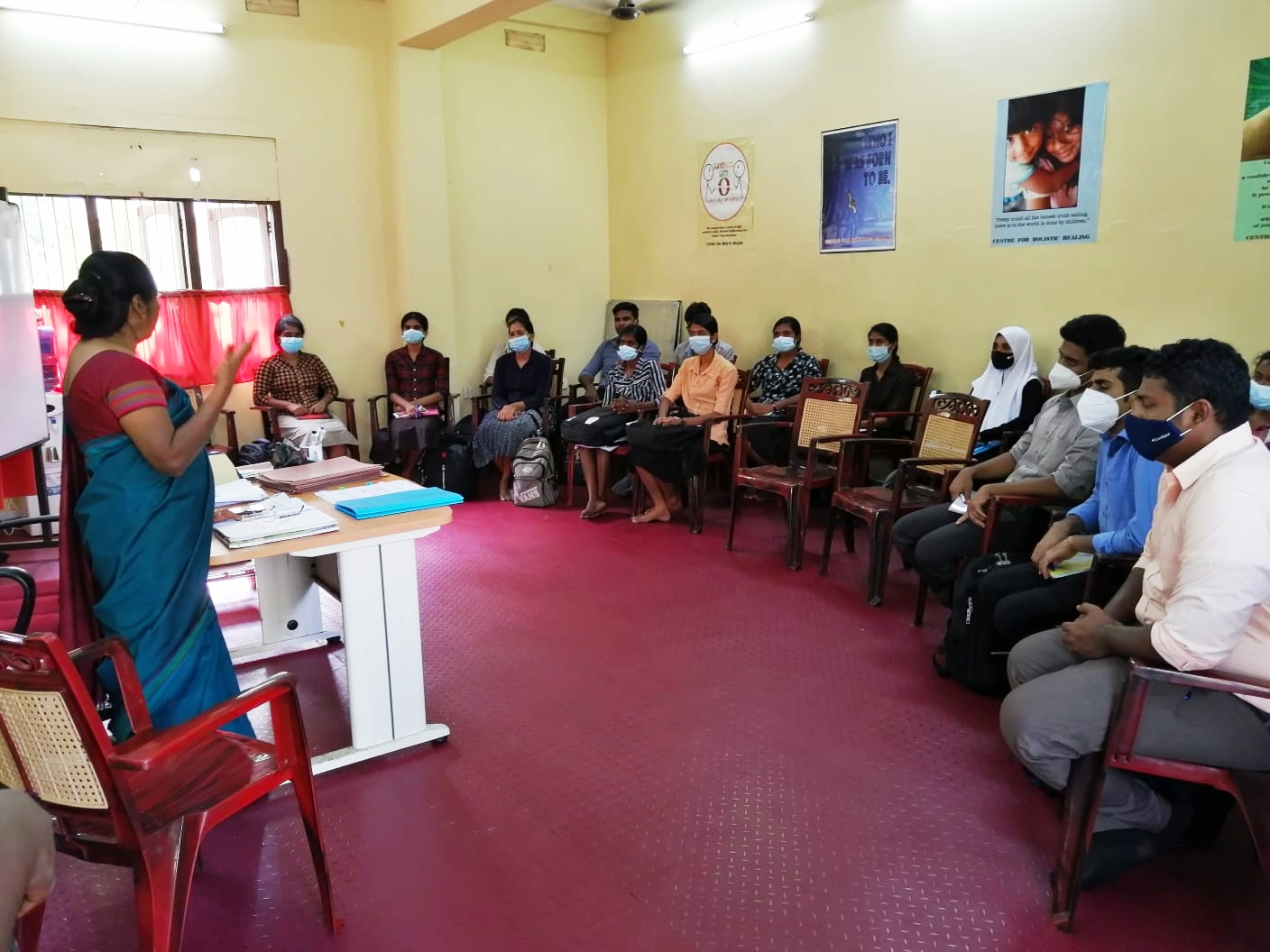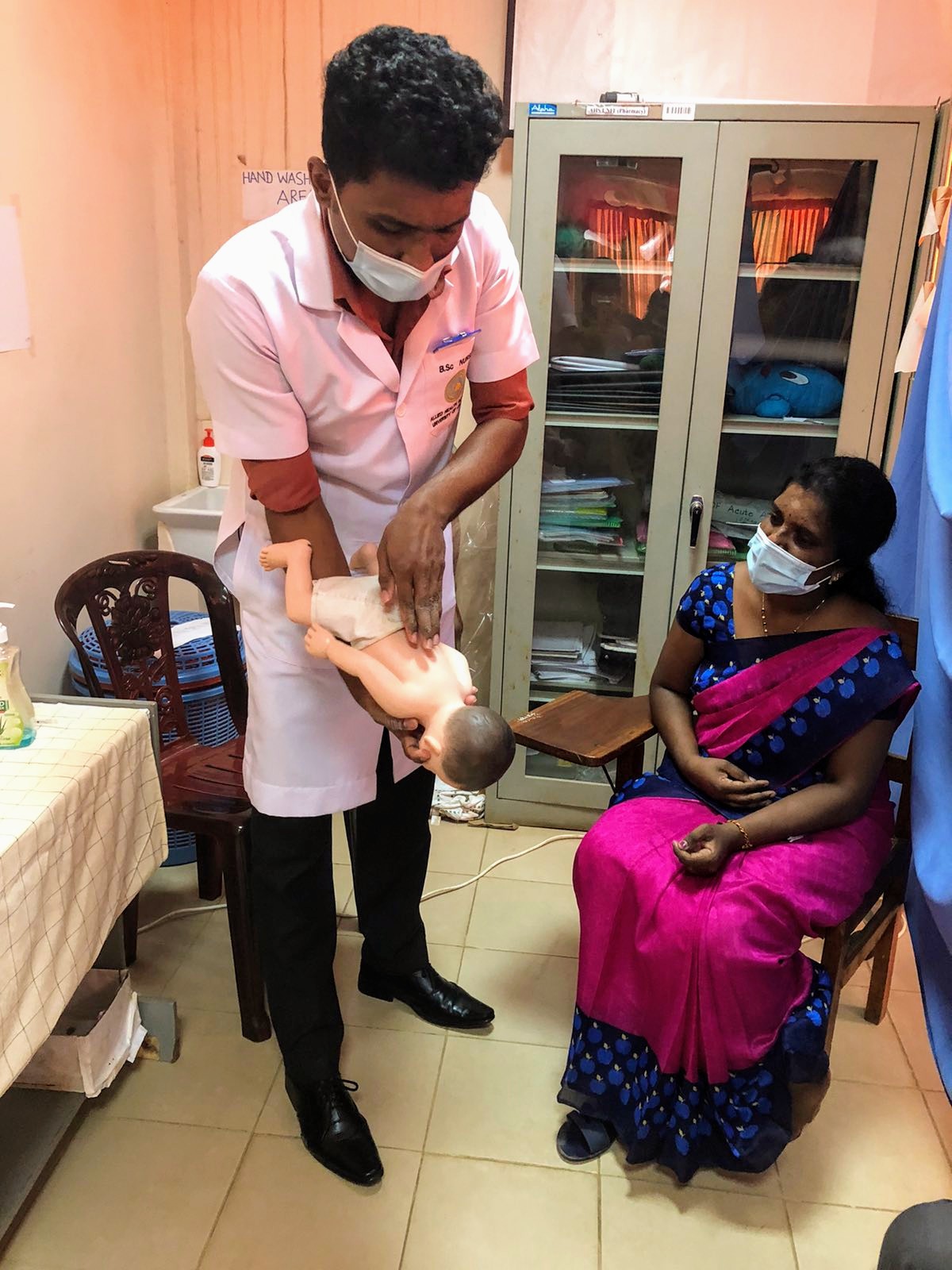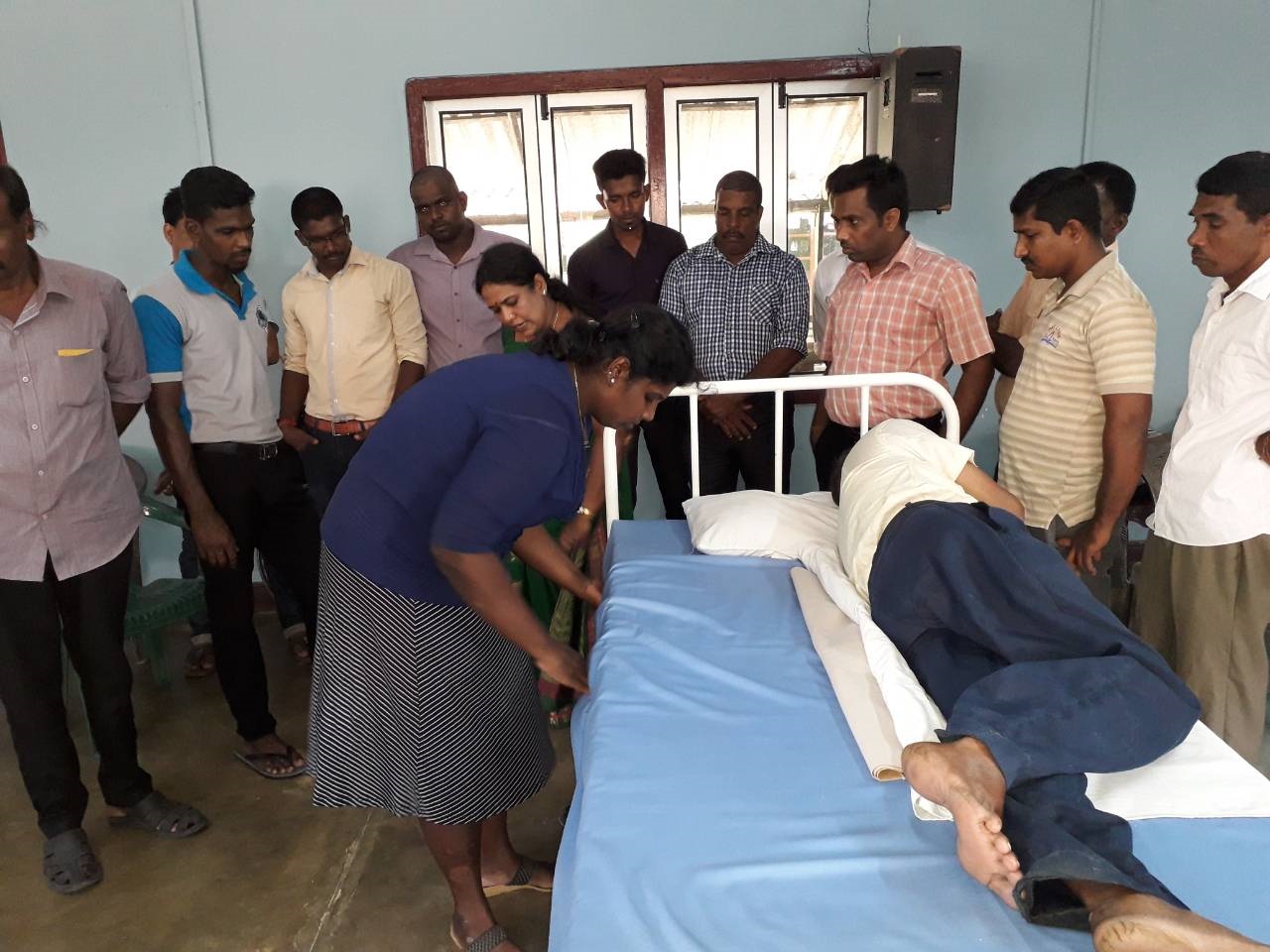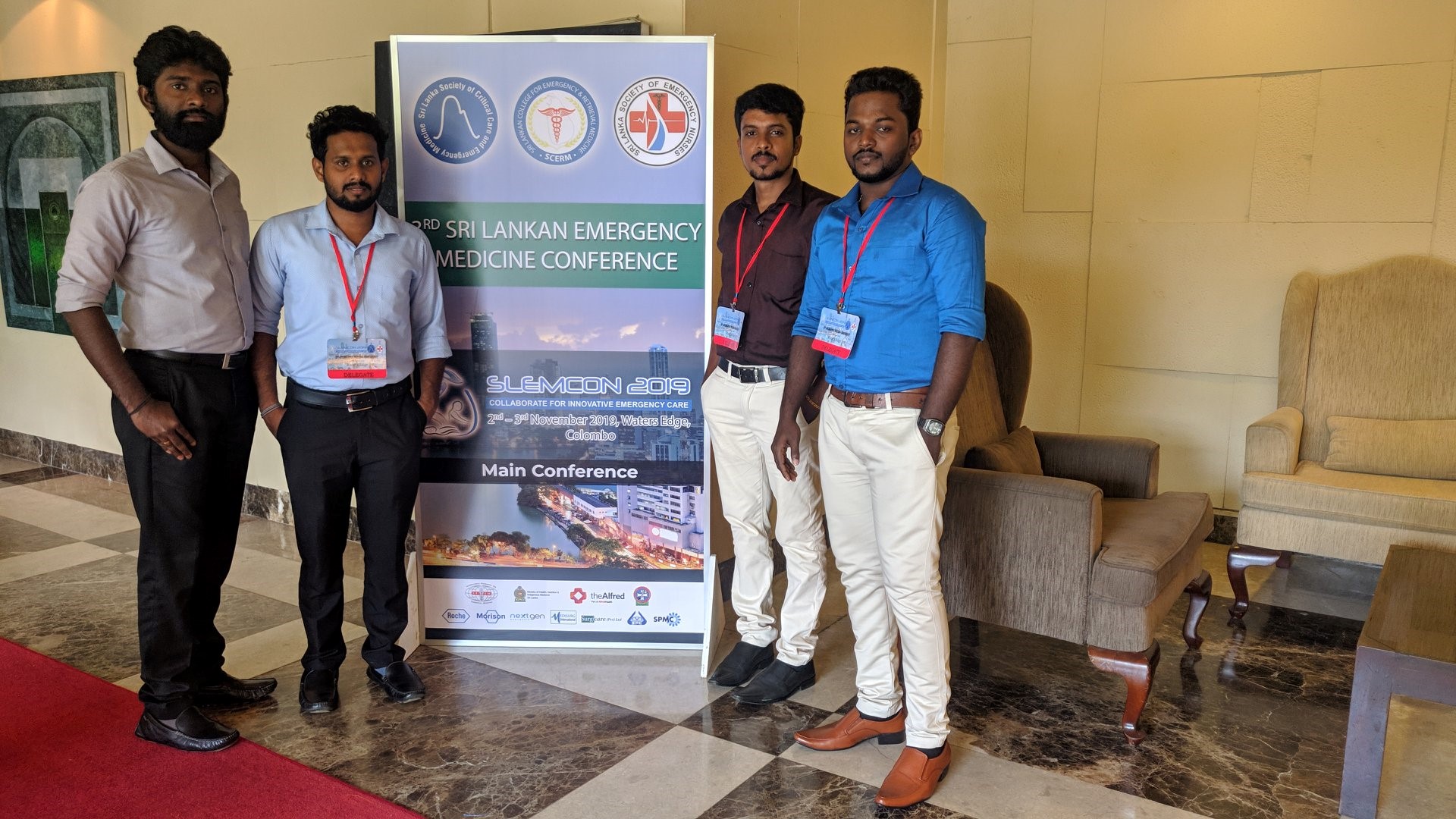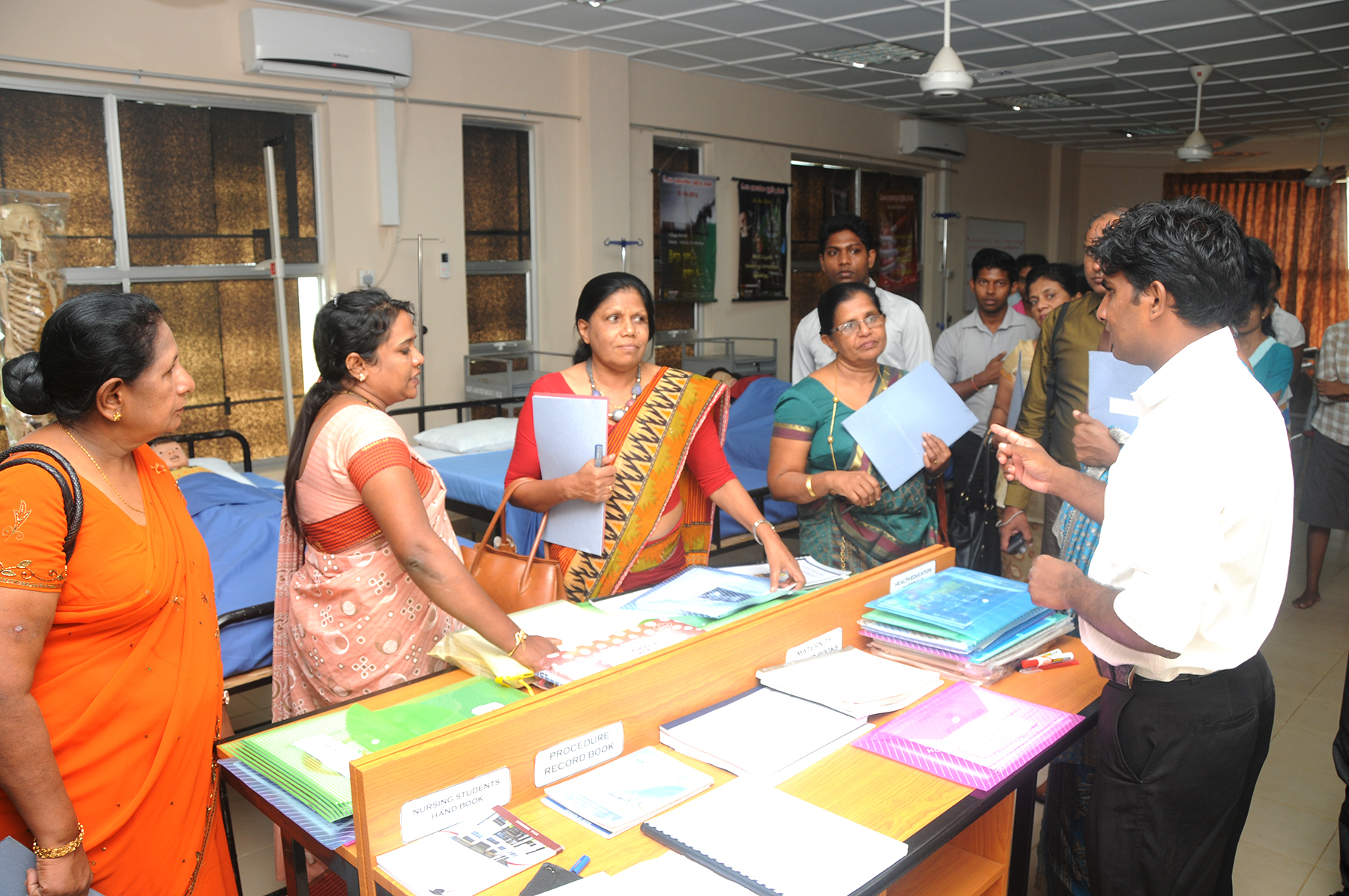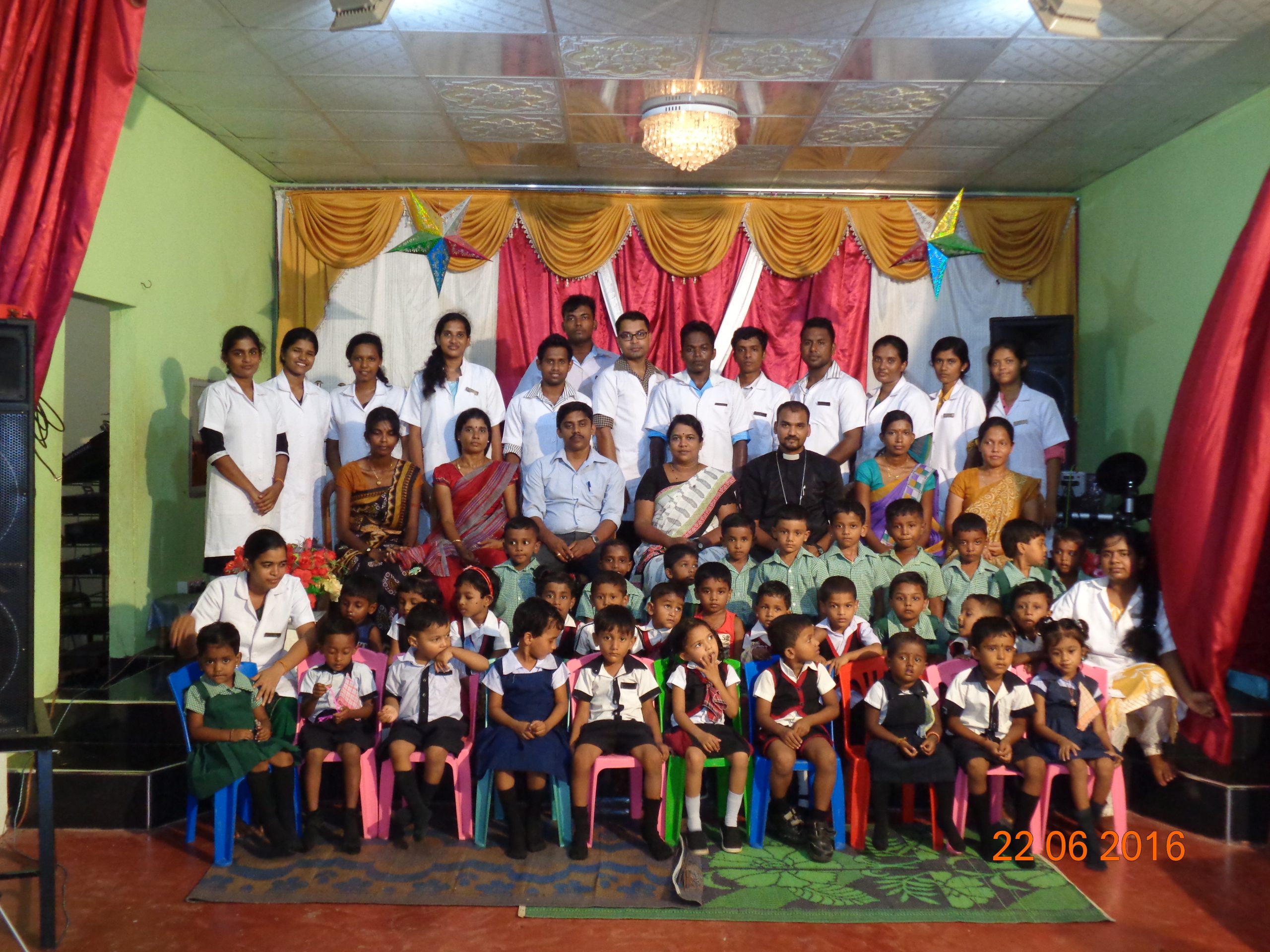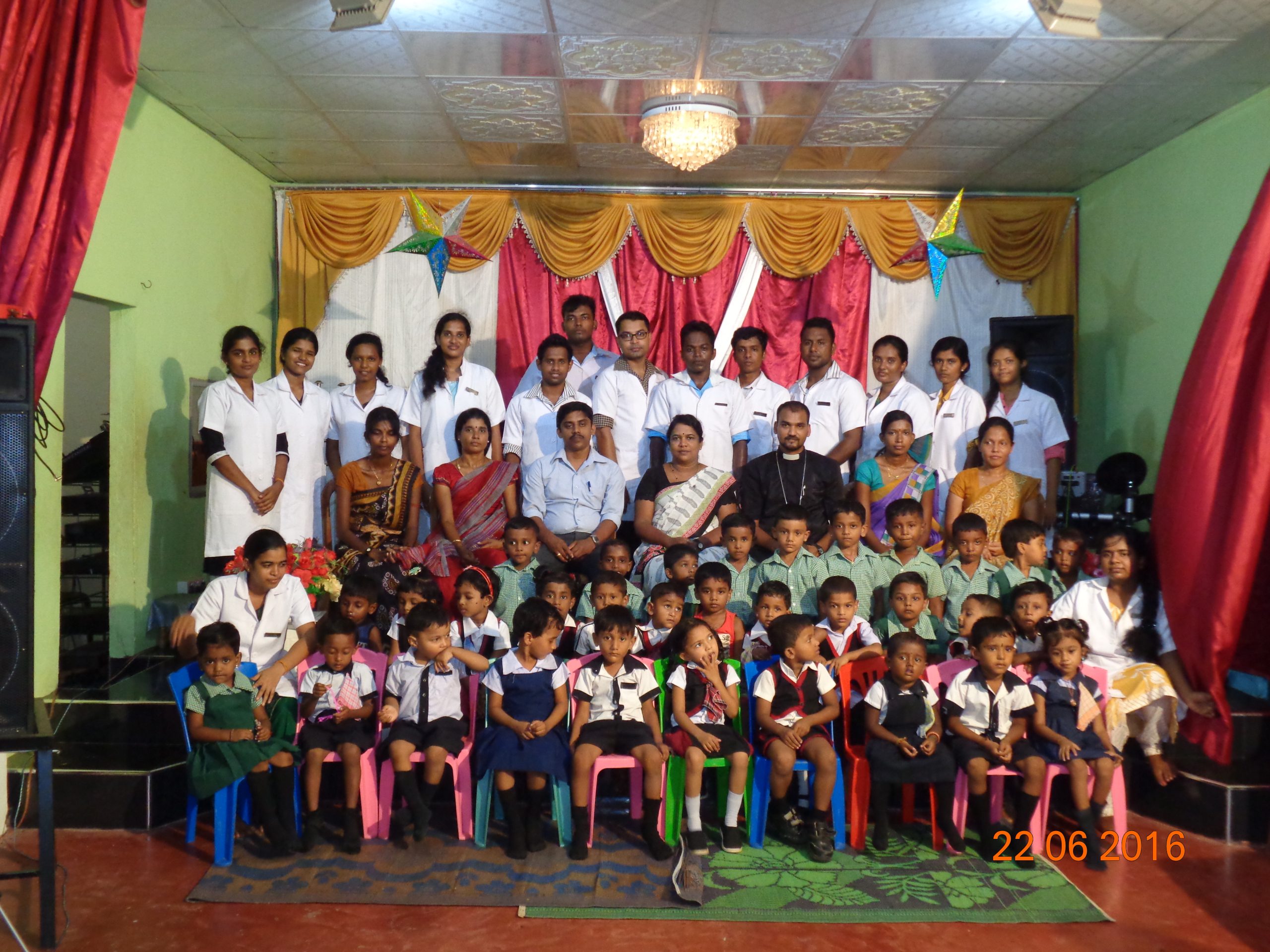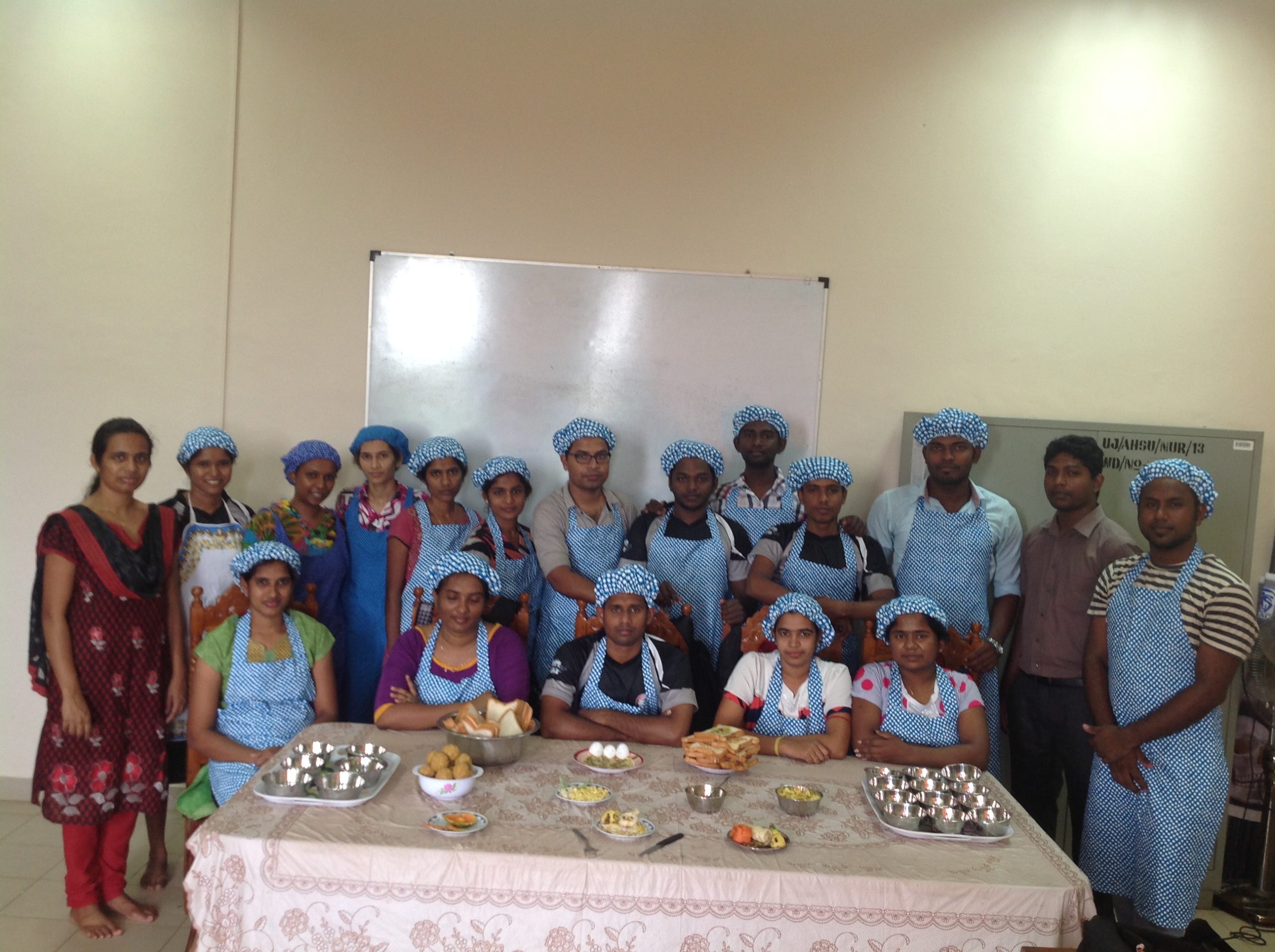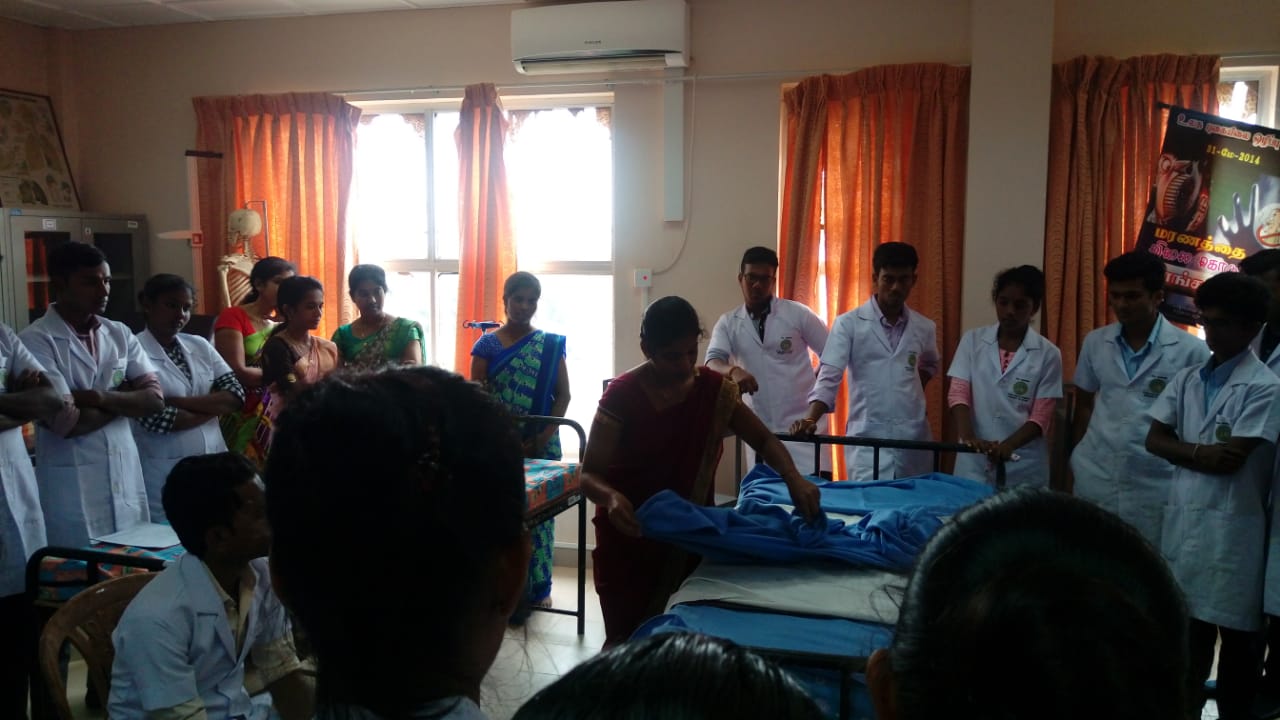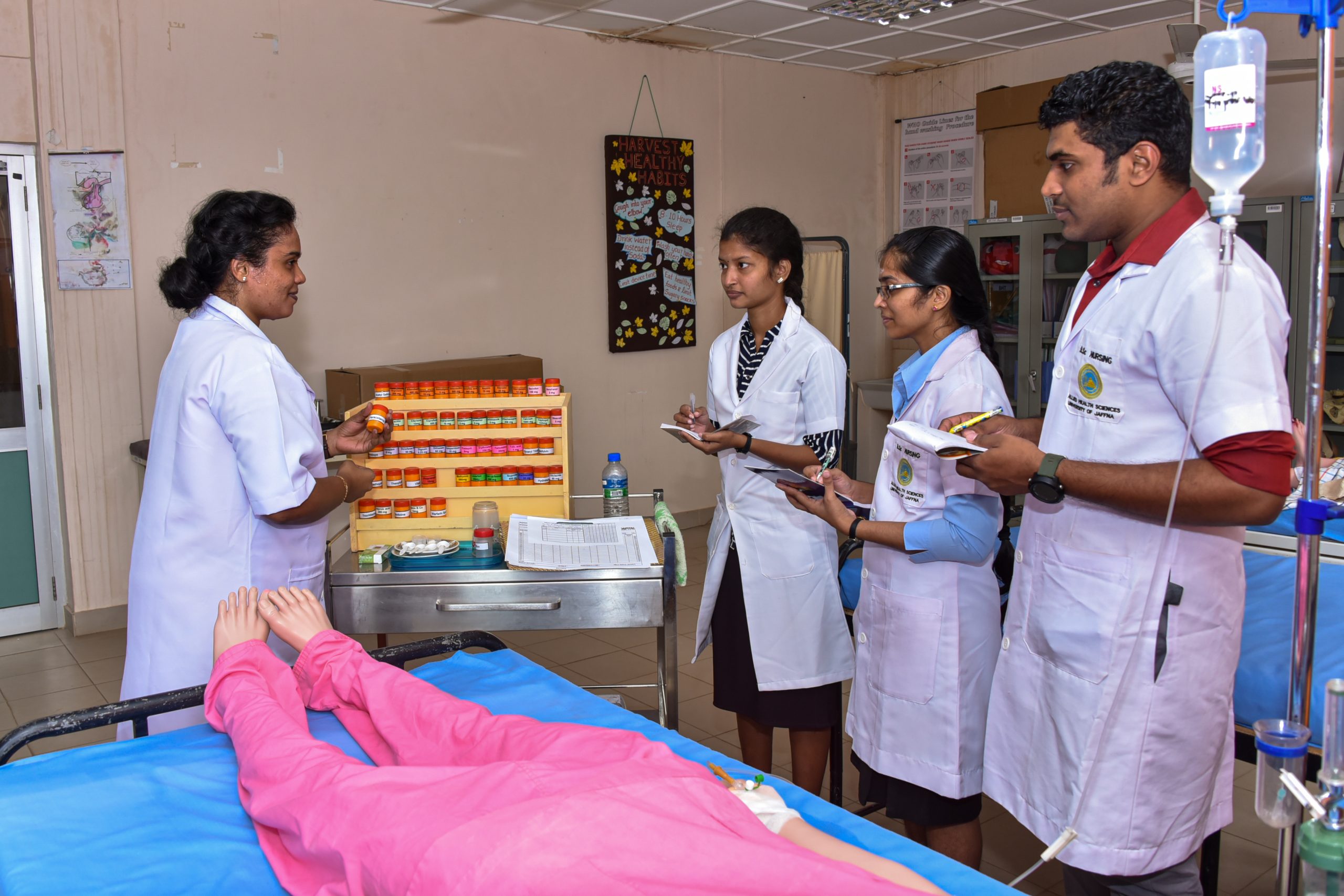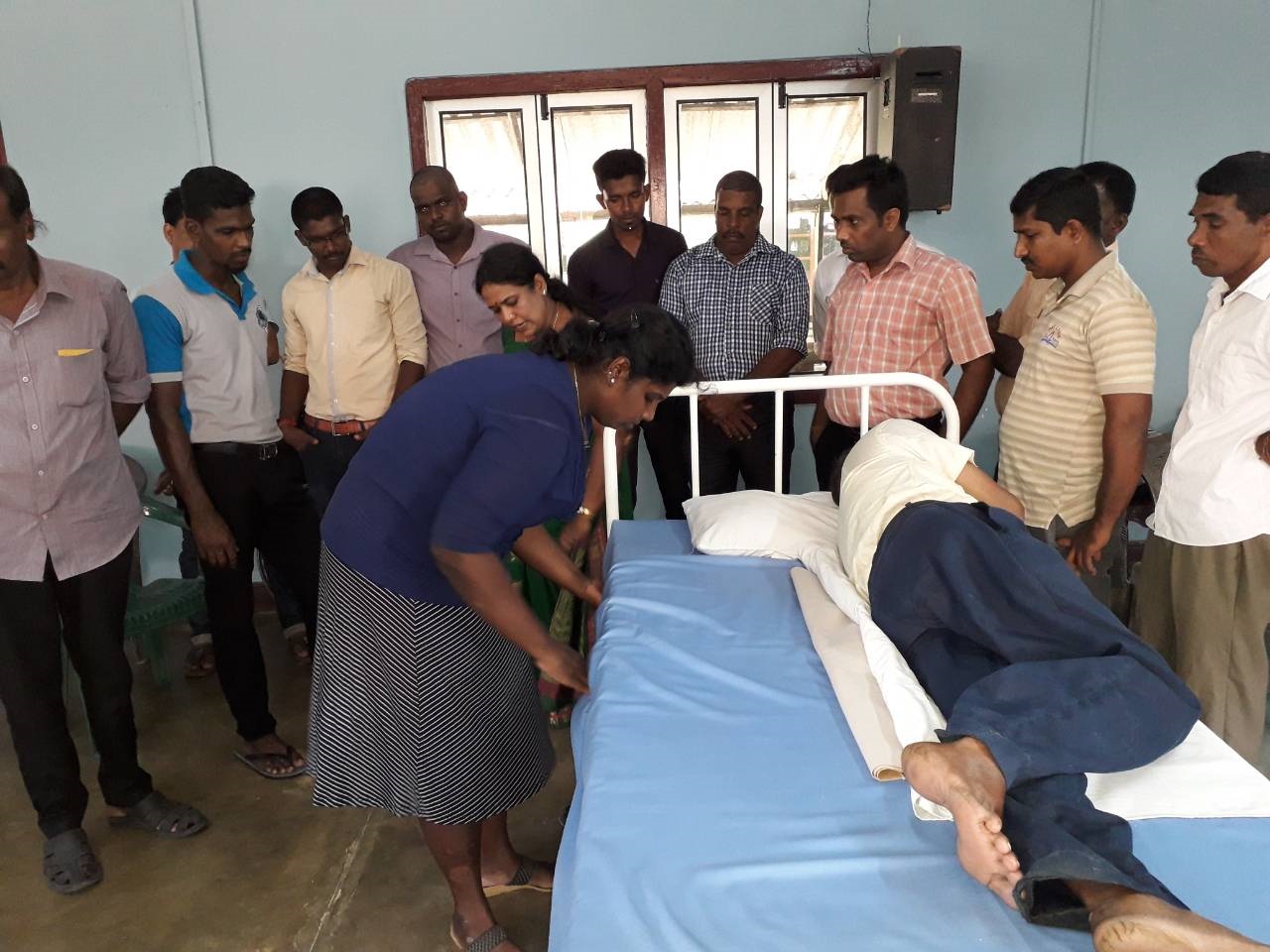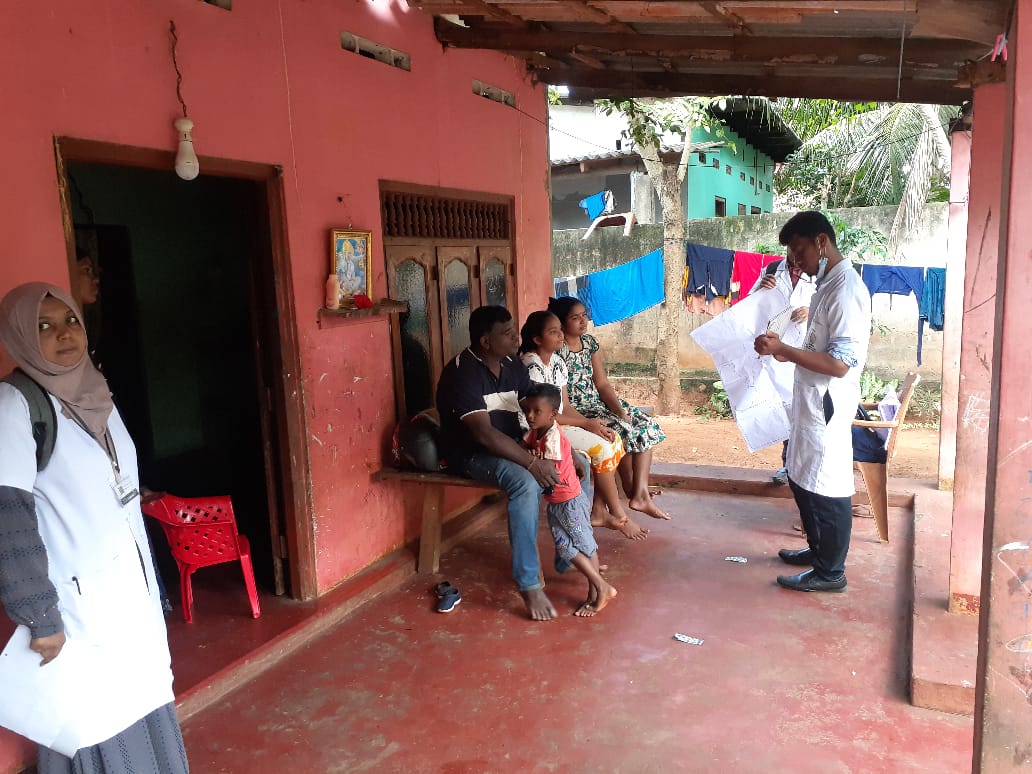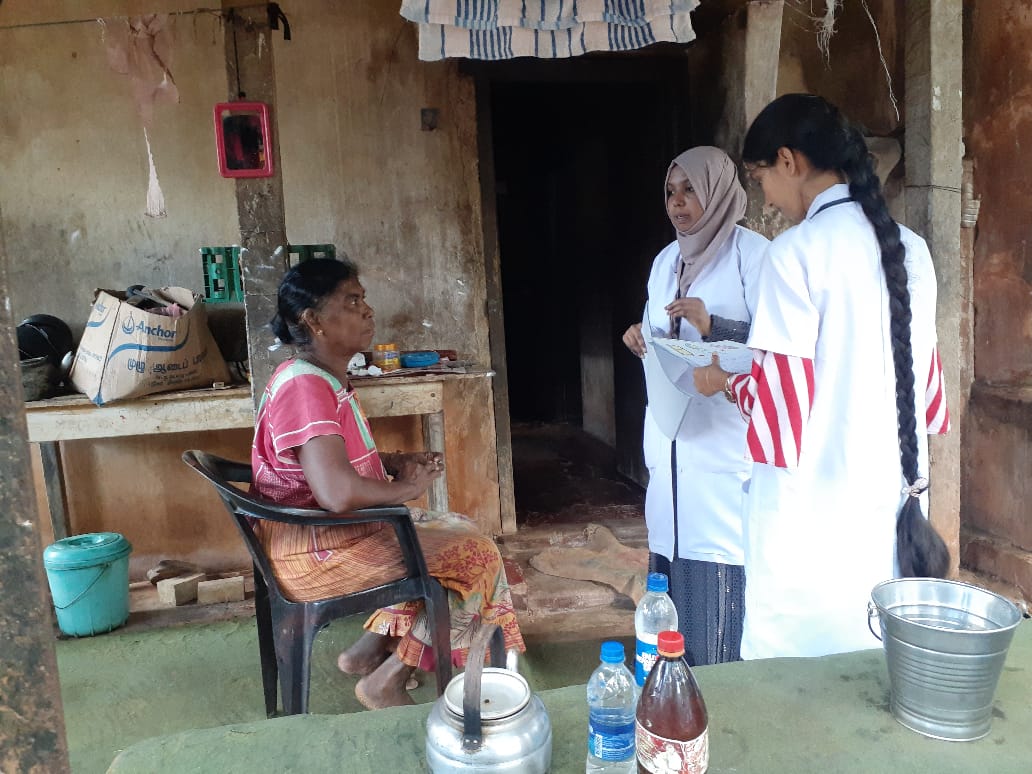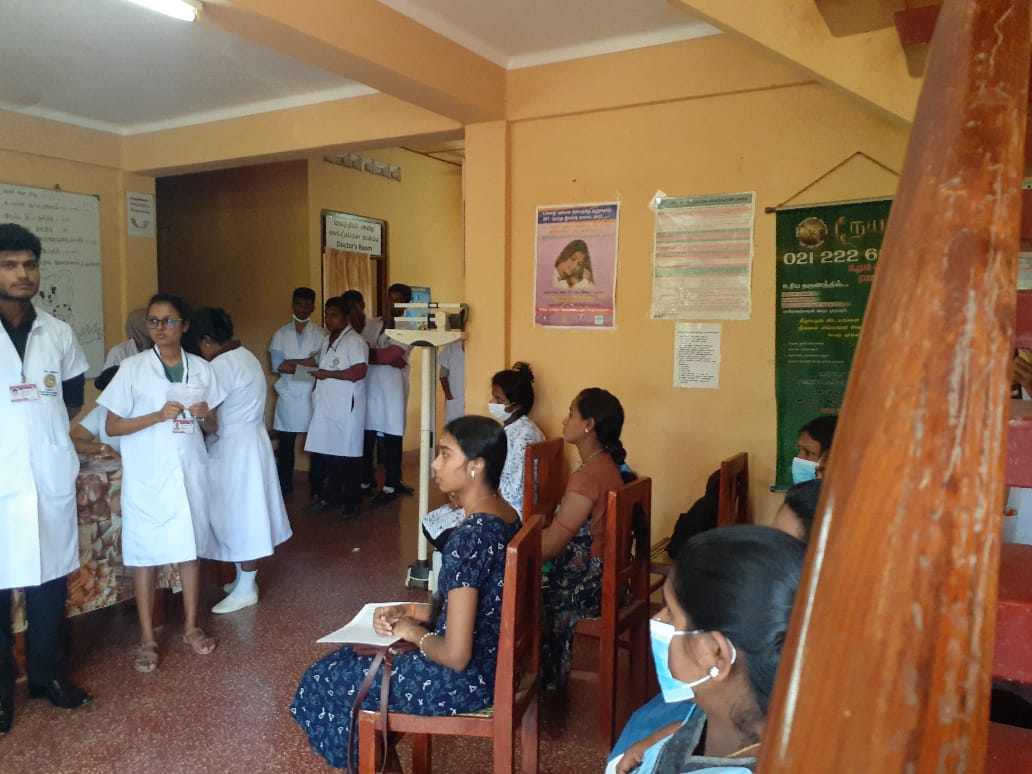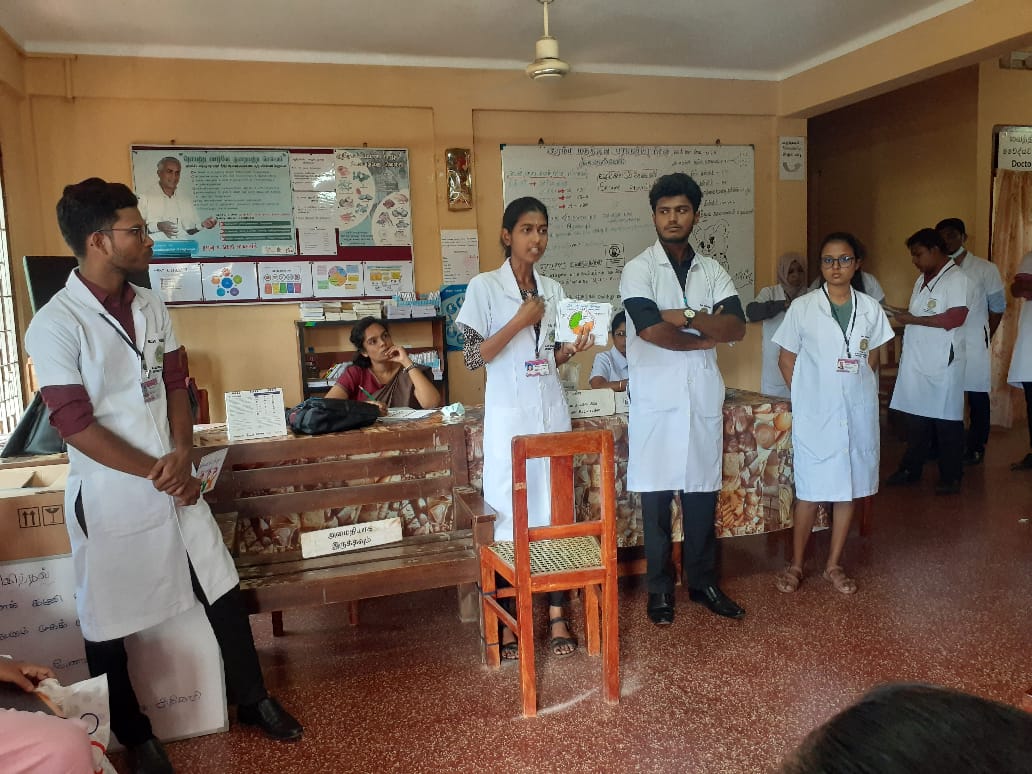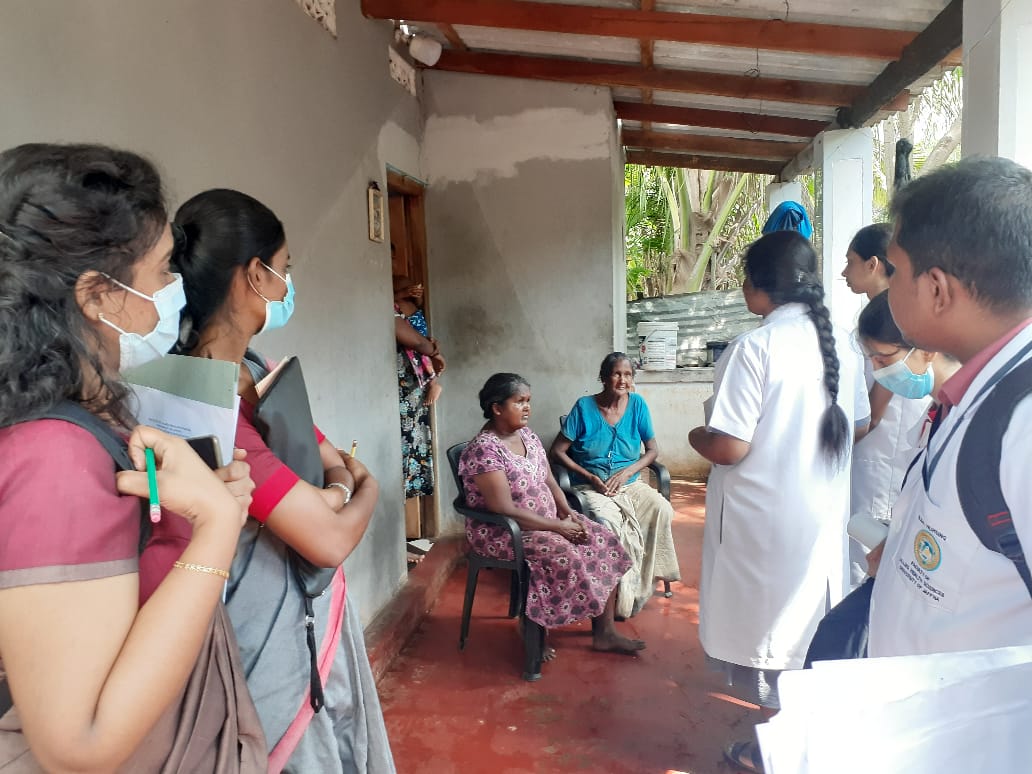 IMG-a285b1875e045404fa85a62905a5ca9c-V2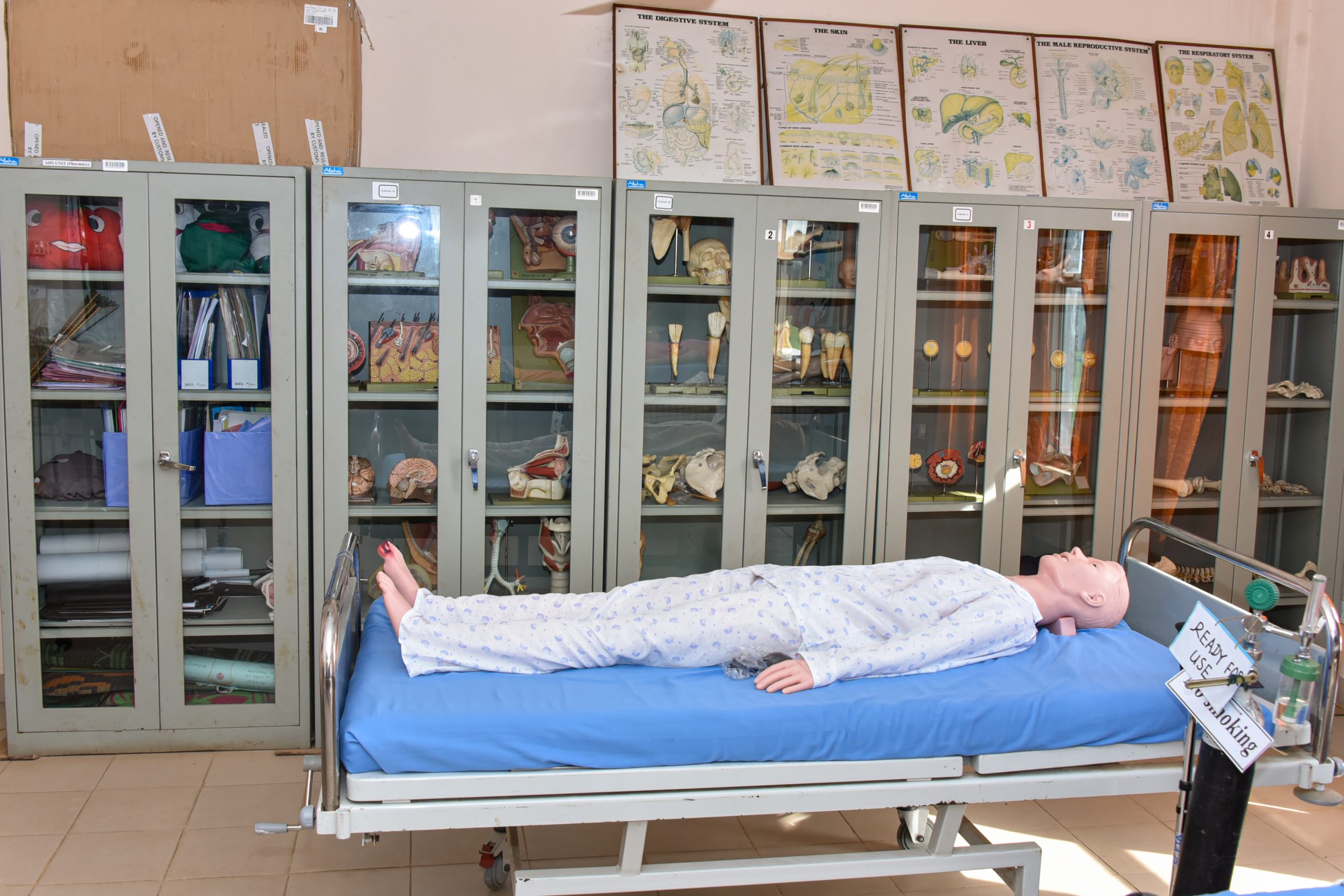 IMG-d6f4bb13dcdeb1ebdc8226148c5d435f-V2
IMG-a285b1875e045404fa85a62905a5ca9c-V2
IMG-5ed6770dd03953611ae7b6b7b0321662-V2
52602000_10218131558464325_5142787767146643456_o (1)
75478503_2365582173663457_7227639818329522176_o (2)
52602000_10218131558464325_5142787767146643456_o (1)
Description of course:
Nursing degree programme is a full-time course that runs for eight semesters in four years. The students from the A/L bioscience stream with appropriate intake criteria set by the UGC are enrolled in B.Sc. Nursing degree programme. The FAHS awards the B.Sc. (Hons.) in Nursing degree to those who successfully earned the total credits and get a minimum of 2.0 GPA for examinations.
Graduate Profile:
At the end of B.Sc Nursing programme, the nursing graduates should be able to:
demonstrate knowledge, skills and positive attitudes to perform nursing care at national and international health institutions.
be a fully qualified nurse with the ability to apply nursing process; assess, identify the problems and needs, plan, implement and evaluate the care provided.
monitor the quality of nursing care to ensure quality of life of patients and ensure safety of patients.
be an active member of the multidisciplinary health care team in managing patients in the hospital and in the community.
be able to take initiatives in improving nursing and identify situations where they require support from higher authorities, other disciplines and family members of patients.
be able to communicate information, ideas, issues problems clearly and suggests solutions to the specialized persons in health care as well as the patients/clients and their families in an empathetic manner.
be able to identify the importance of research, evidence based practice and carry out health research
be prepared to obtain further training and a lifelong self and active learner.
be equipped with capabilities which are required for positive interactions (cultural, legal, ethical) with the society to uplift the public image on nurses.
have the capability for becoming a future trainer in nursing and contribute to the development of the field of nursing.
be capable of carrying out practice based postgraduate studies.
Intended Learning Outcomes (ILOs)
B.Sc (Hons.) in nursing graduates' competence in:
theoretical knowledge in nursing.
practical knowledge and skills in nursing
managerial skills in institutional and field clinical setup
therapeutic communication and developing interpersonal skills
developing team work and leadership skills
creativity, problem solving and critical thinking
good professional attitude, values and professionalism
network and social skills
Training Facilities:
The UAHS/Nursing students are using laboratory facilities available at Departments of Anatomy, Biochemistry, Pathology, Physiology, Microbiology and Parasitology. A skill lab for demonstration and cooking demonstration room are available at UAHS.
Nursing students are utilizing Teaching Hospital, Jaffna and Base Hospital, Tellippalai for their clinical experience to care the pediatric and adult patients and practicing elder care at Elders' Home, Kaithady. Also, they are getting their community nursing experience by doing field placements to the Nallur MOH areas and attending the clinics conducted by MOH, Nallur.
Research Activities:
Final year nursing students are conducting individual research projects (11 credits) for their partial fulfillment of their degree programme with the supervision of Nursing academics and extended faculty members.
Outreach Activities: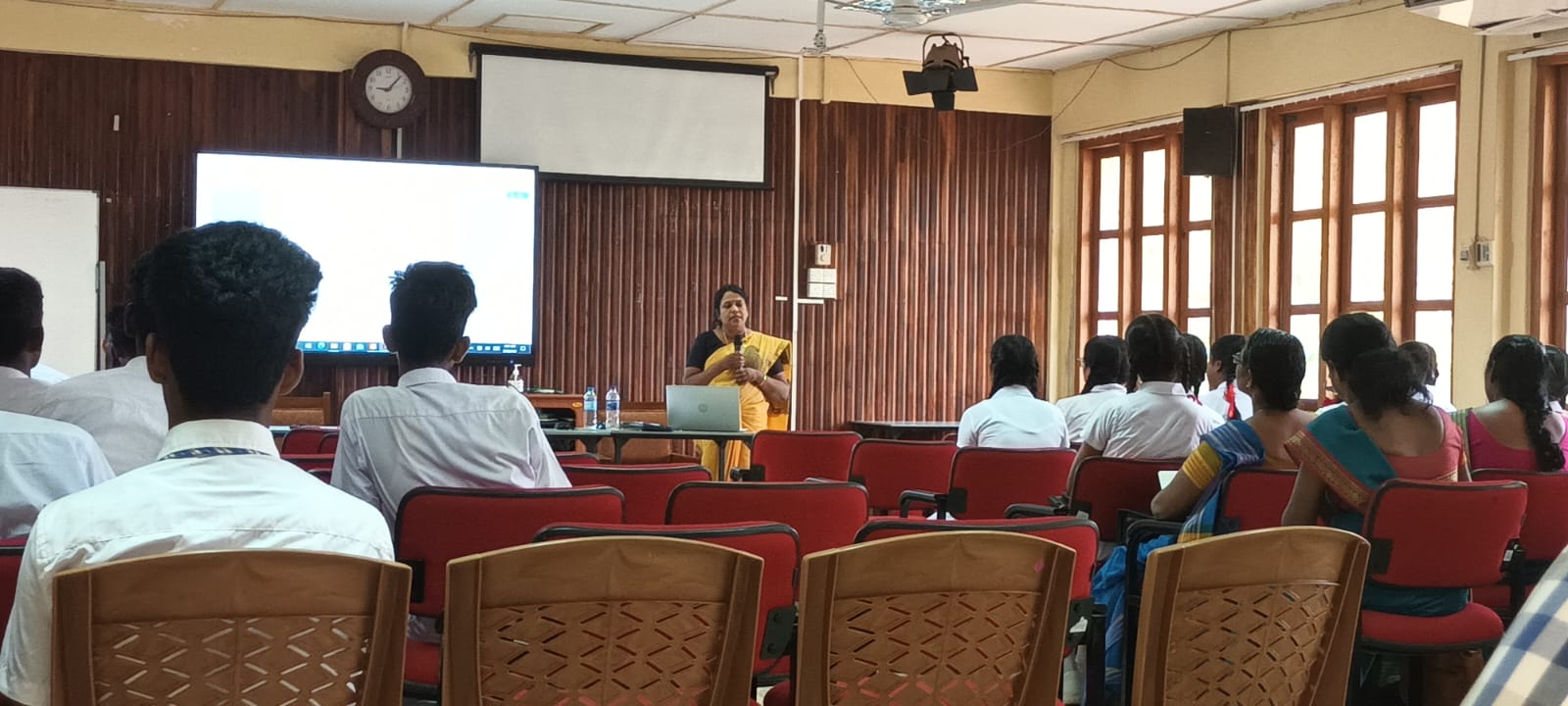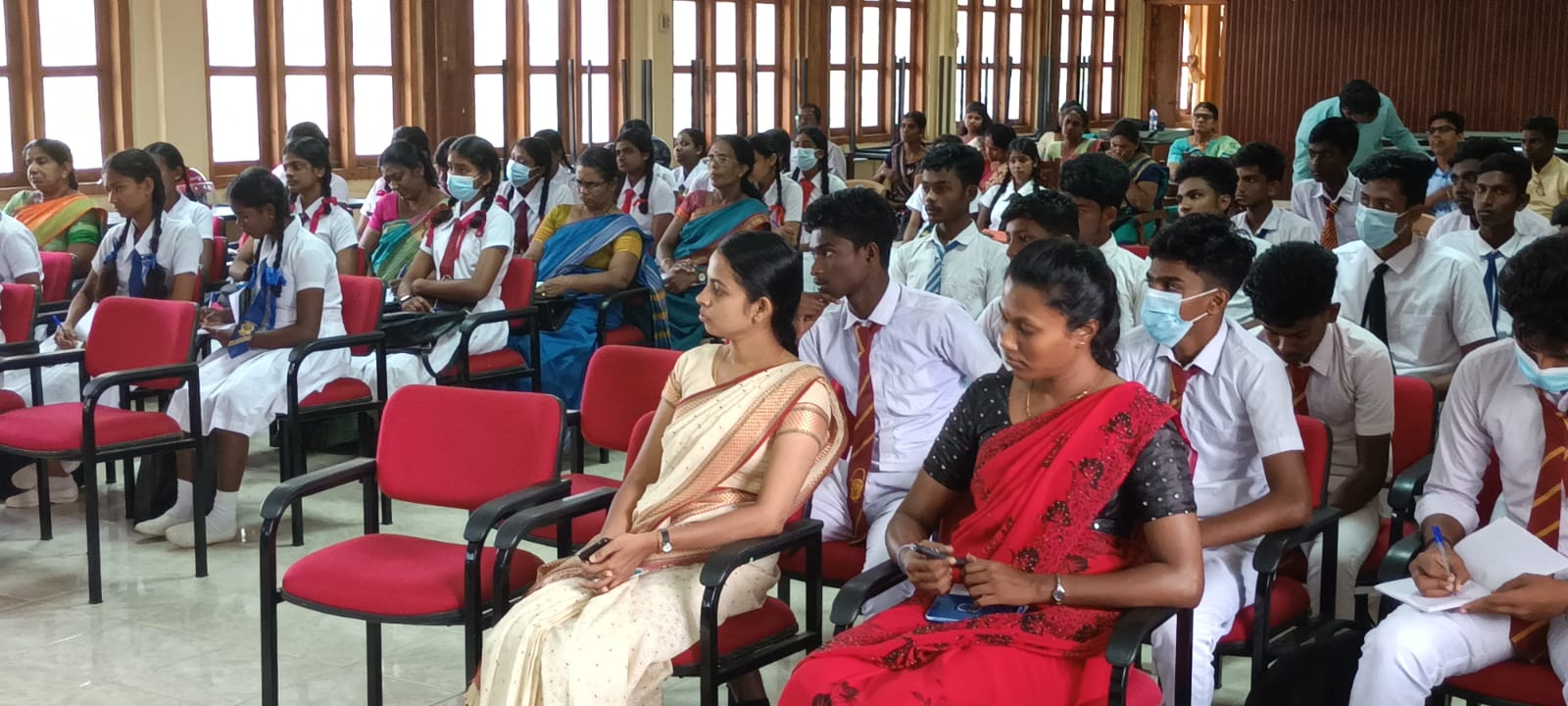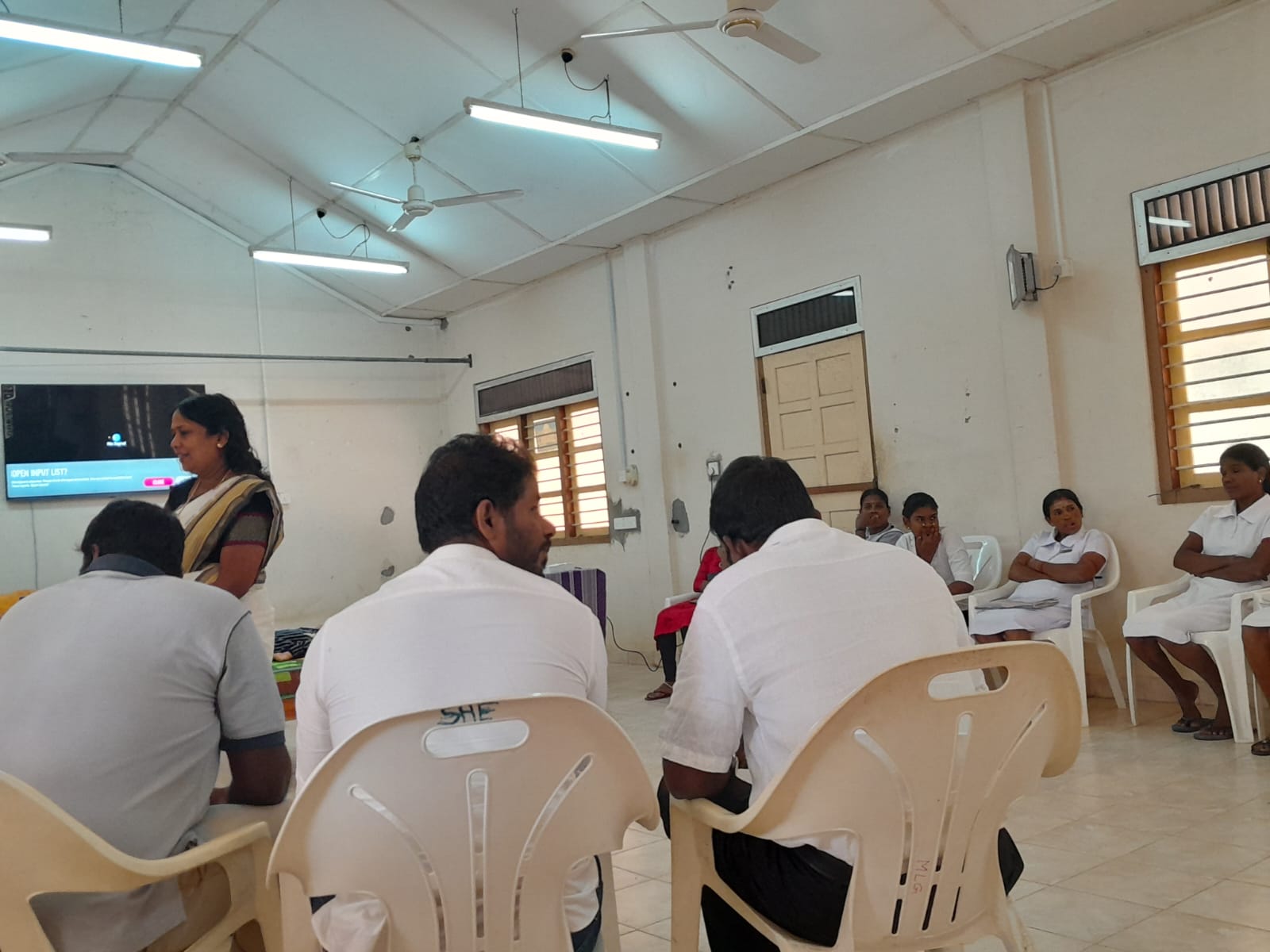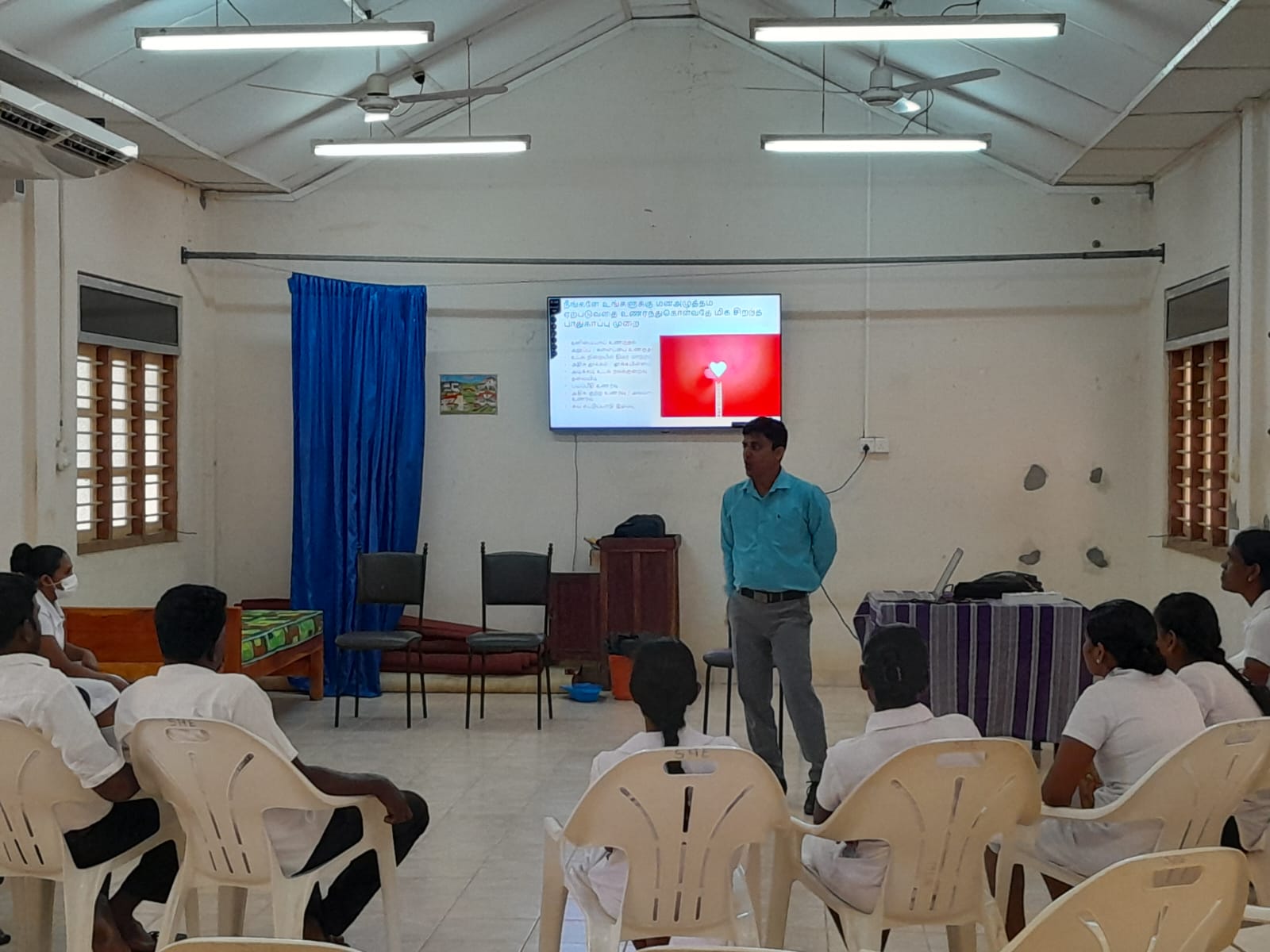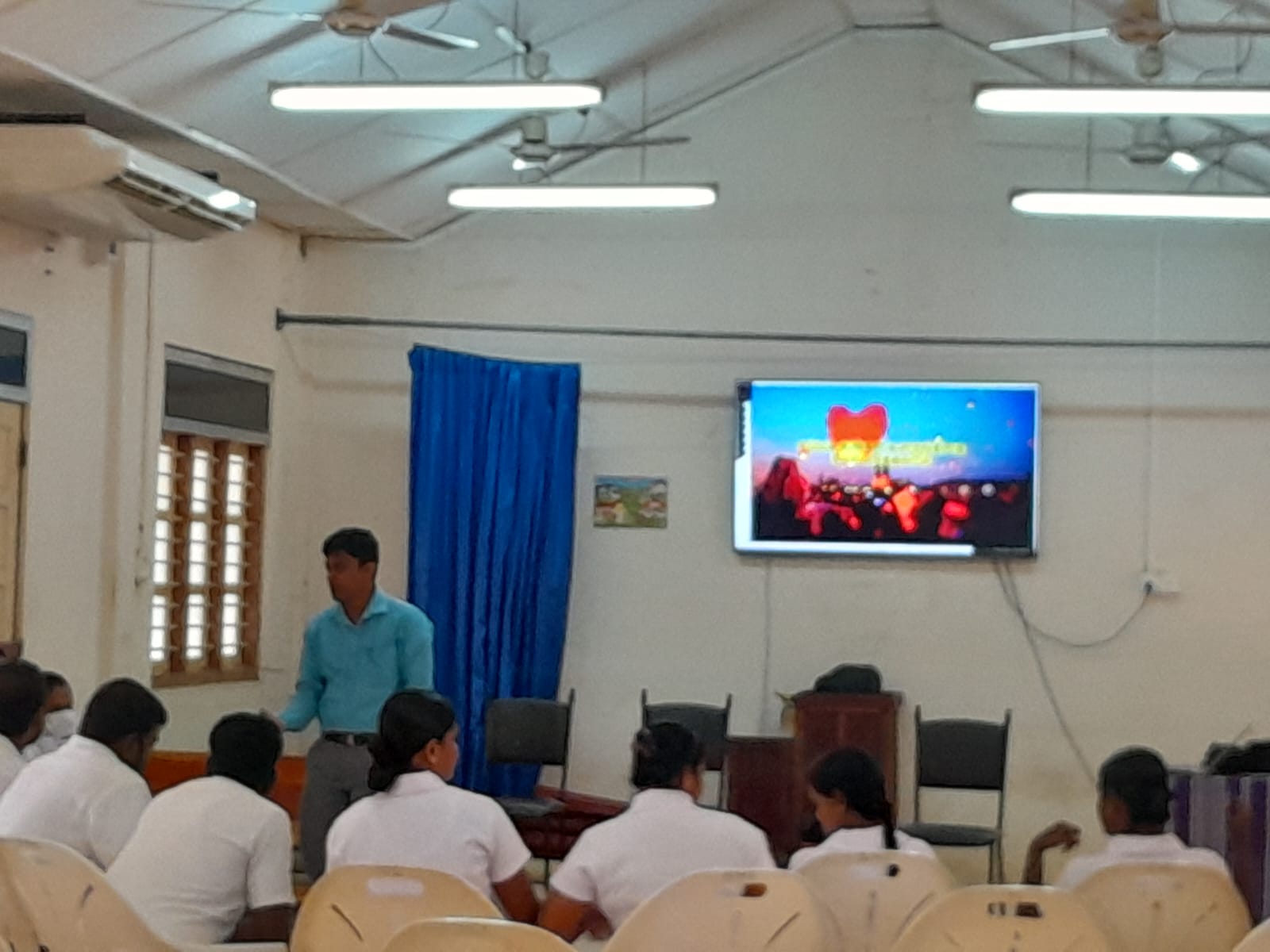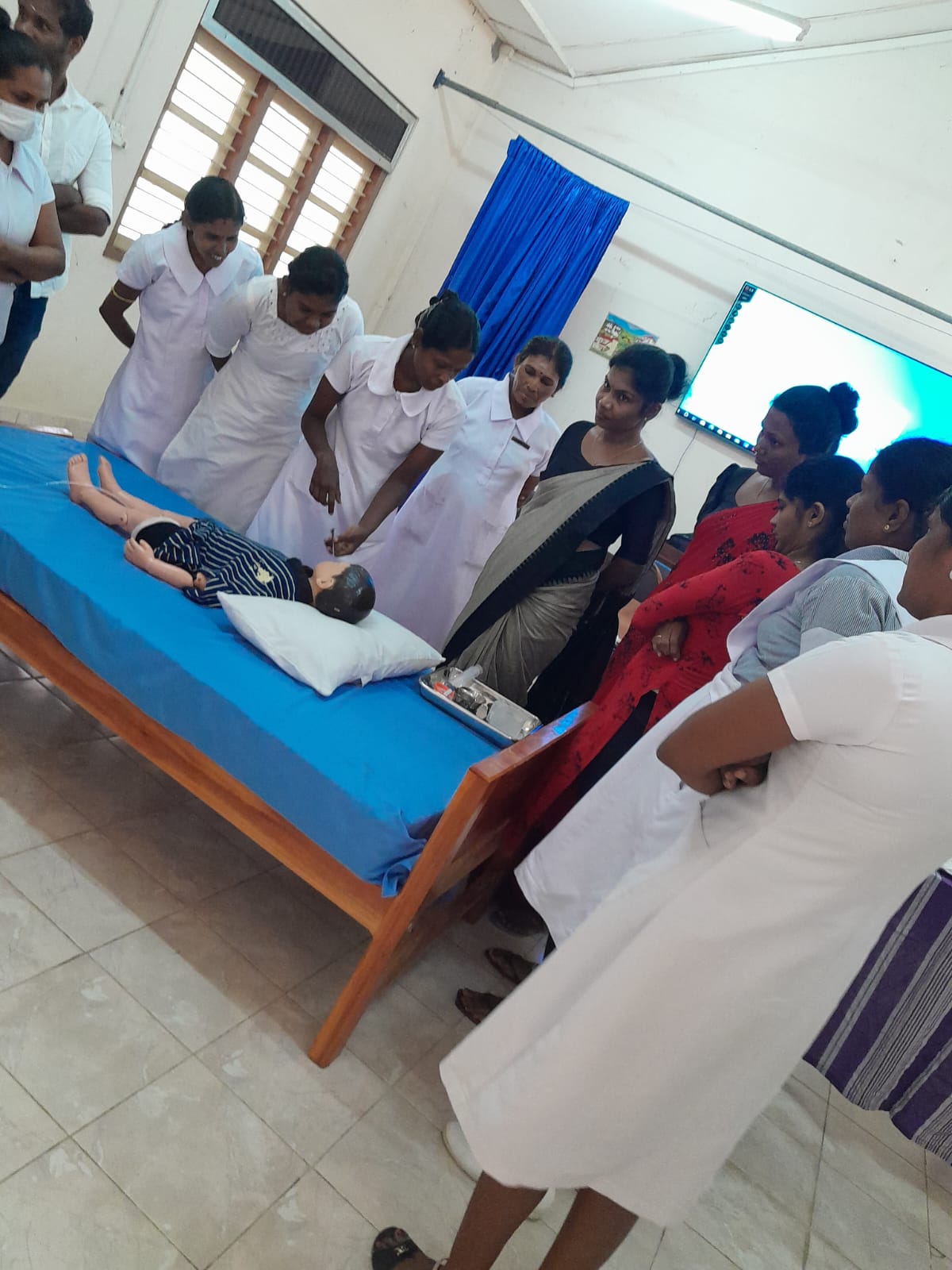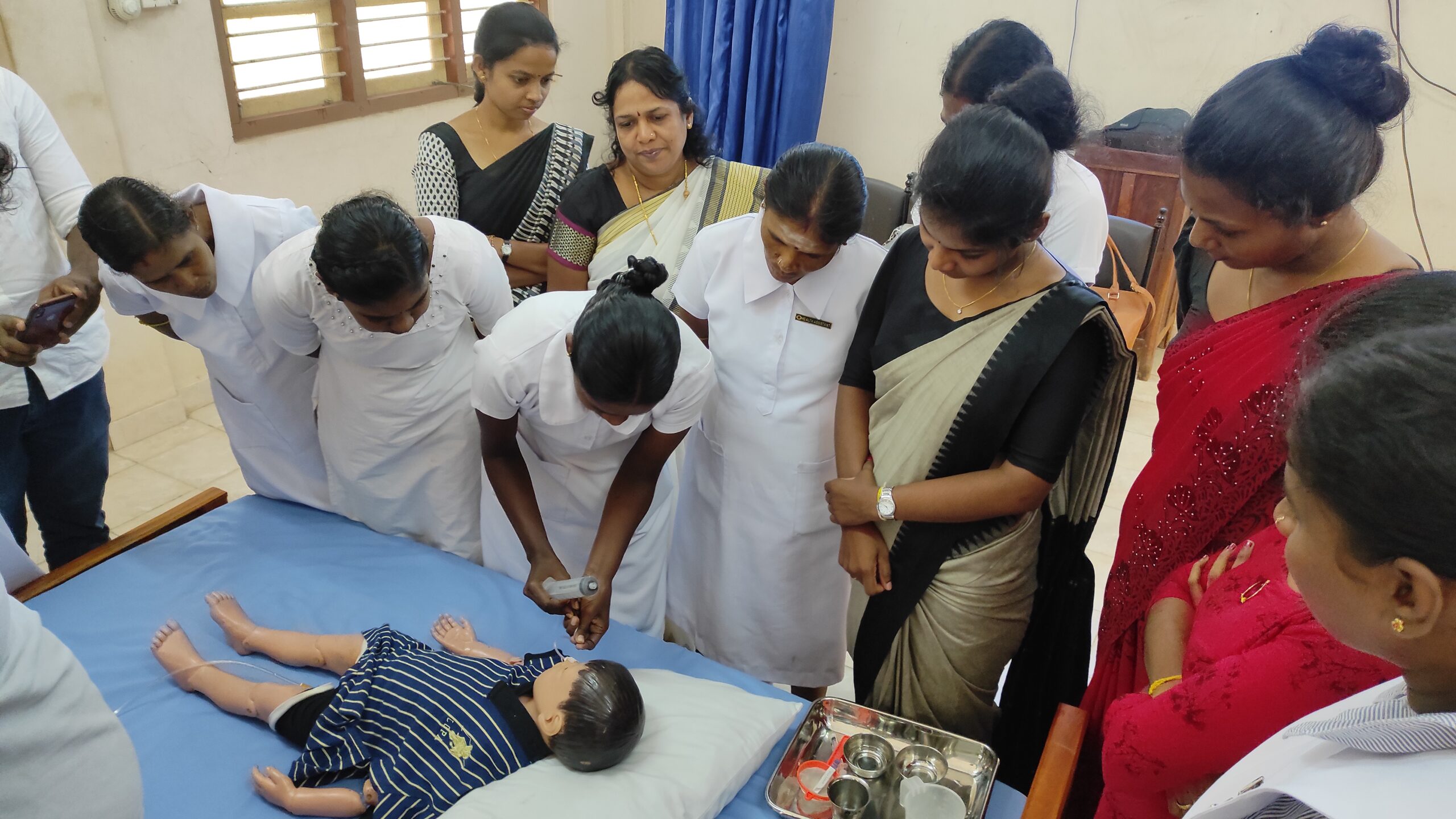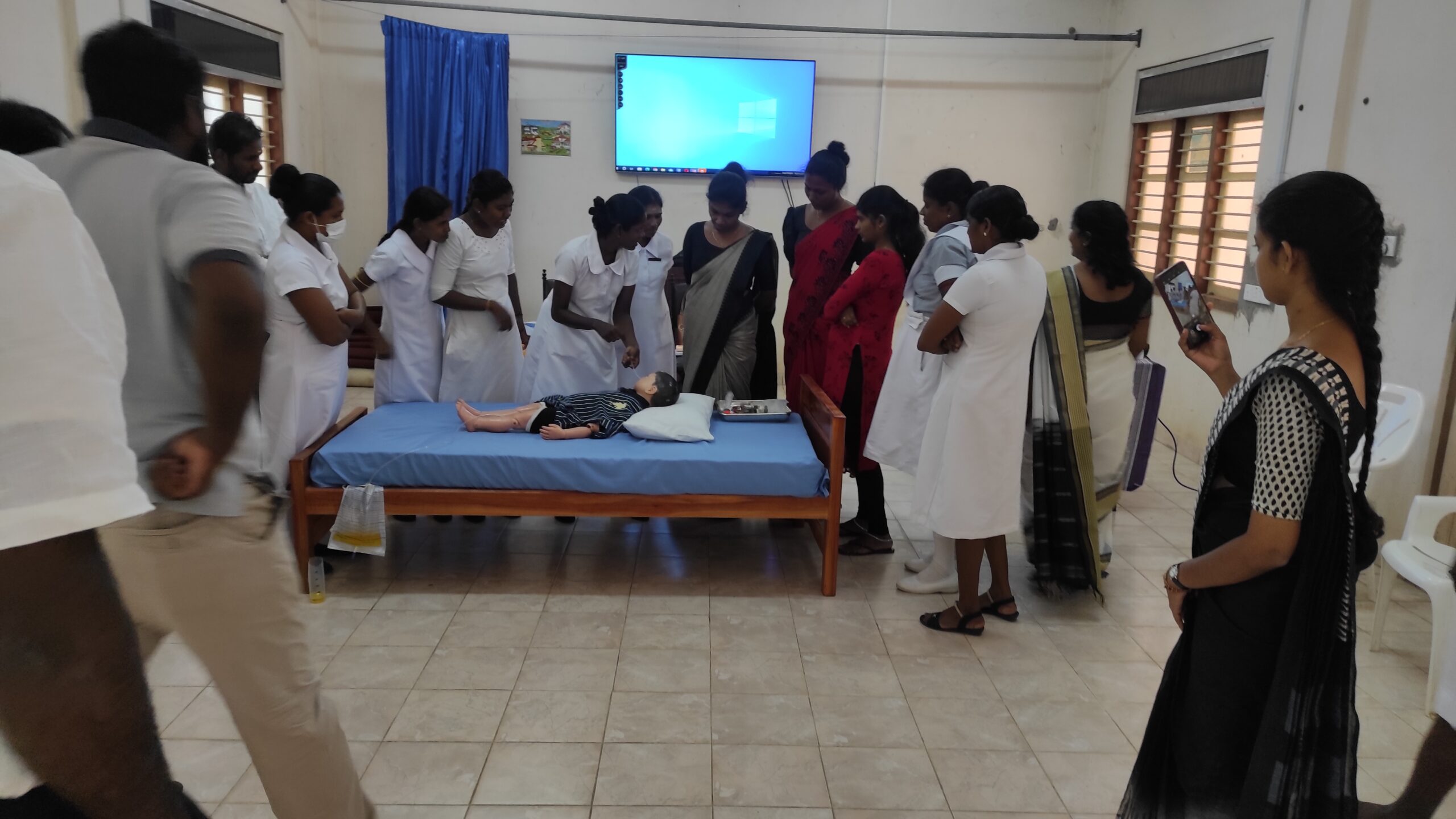 Job Opportunities:
The nursing graduates have the job opportunities in various sections as nurses in government and private hospitals in Sri Lanka, nursing academics, administrative posts in health care setup and research assistants in health organizations.