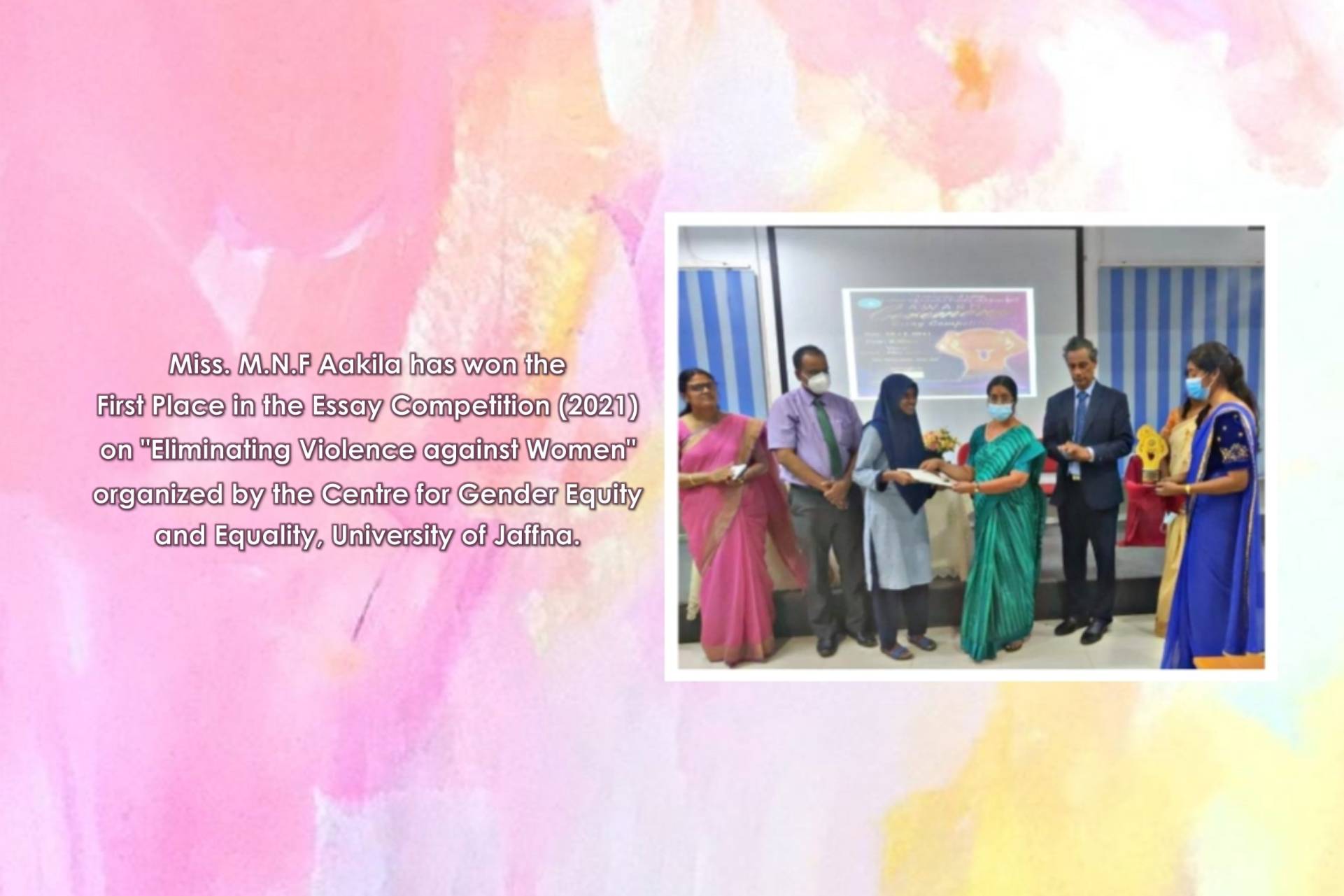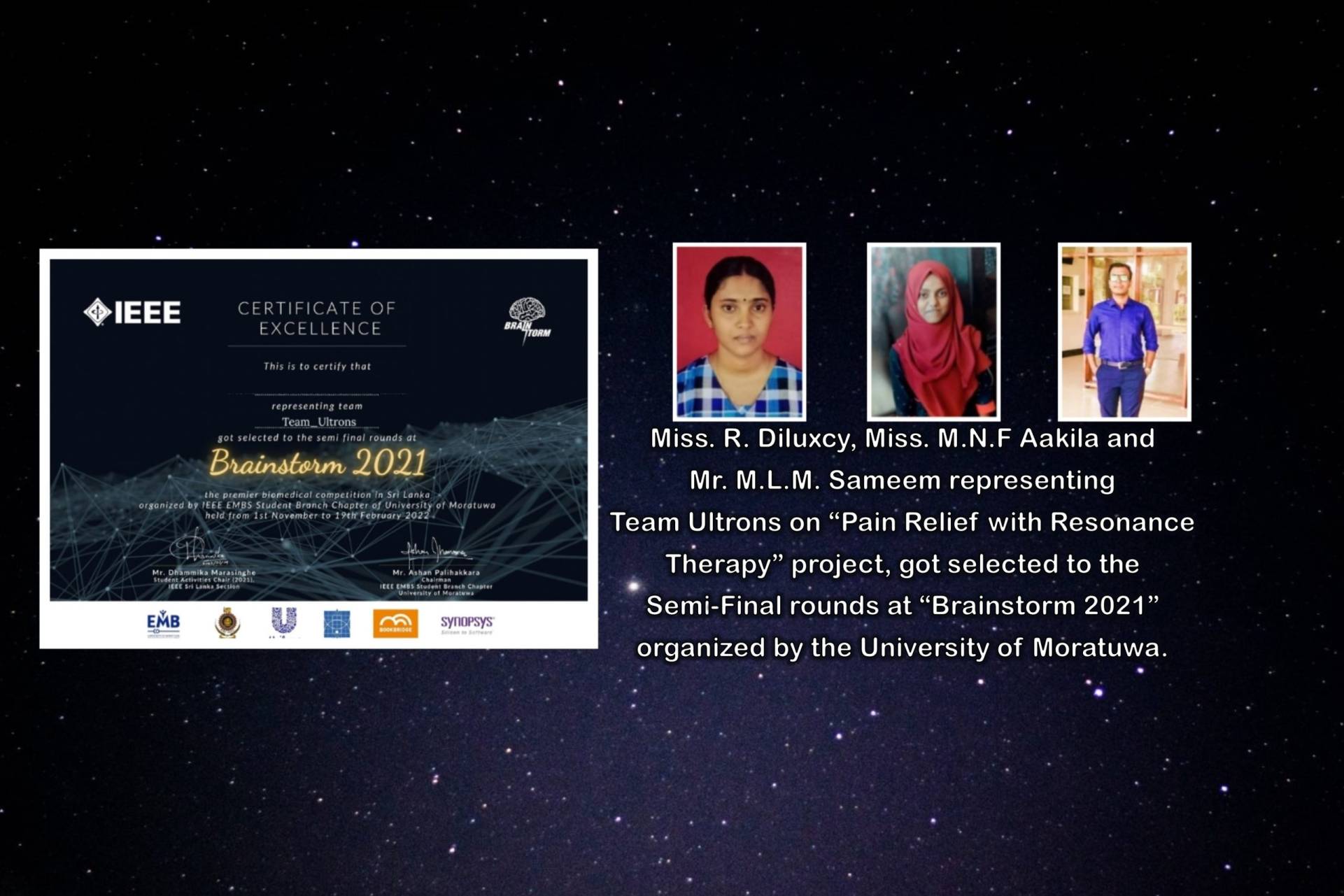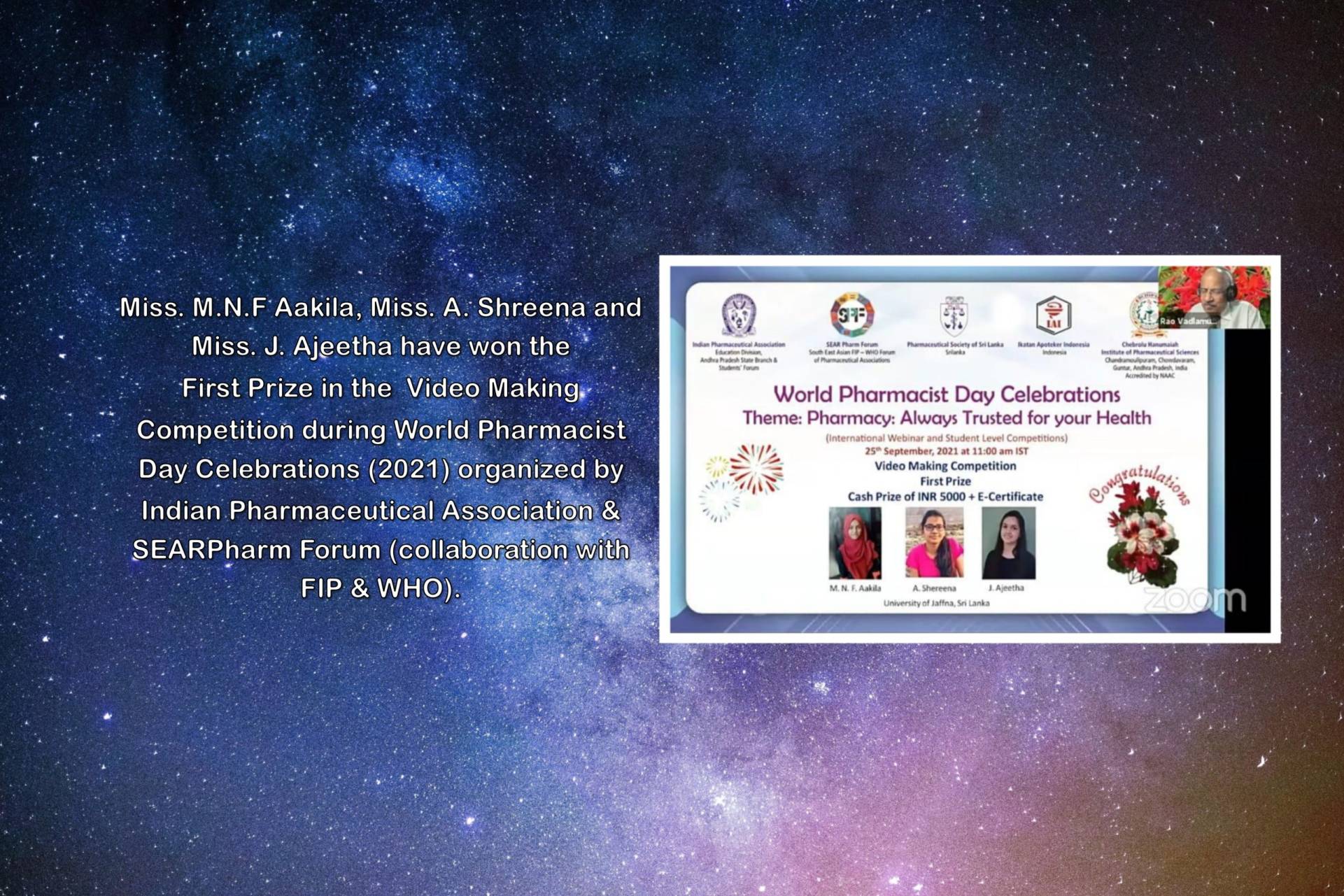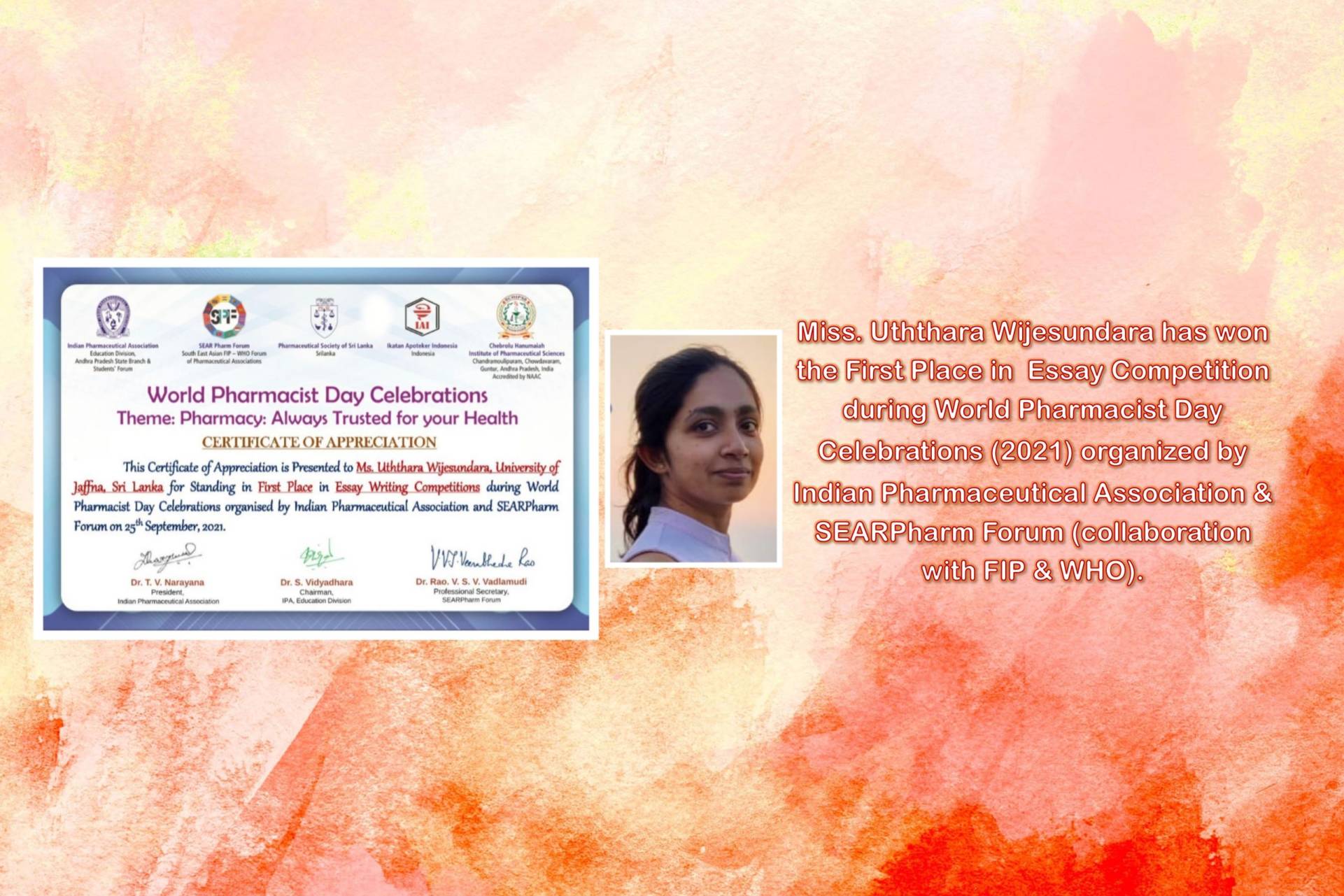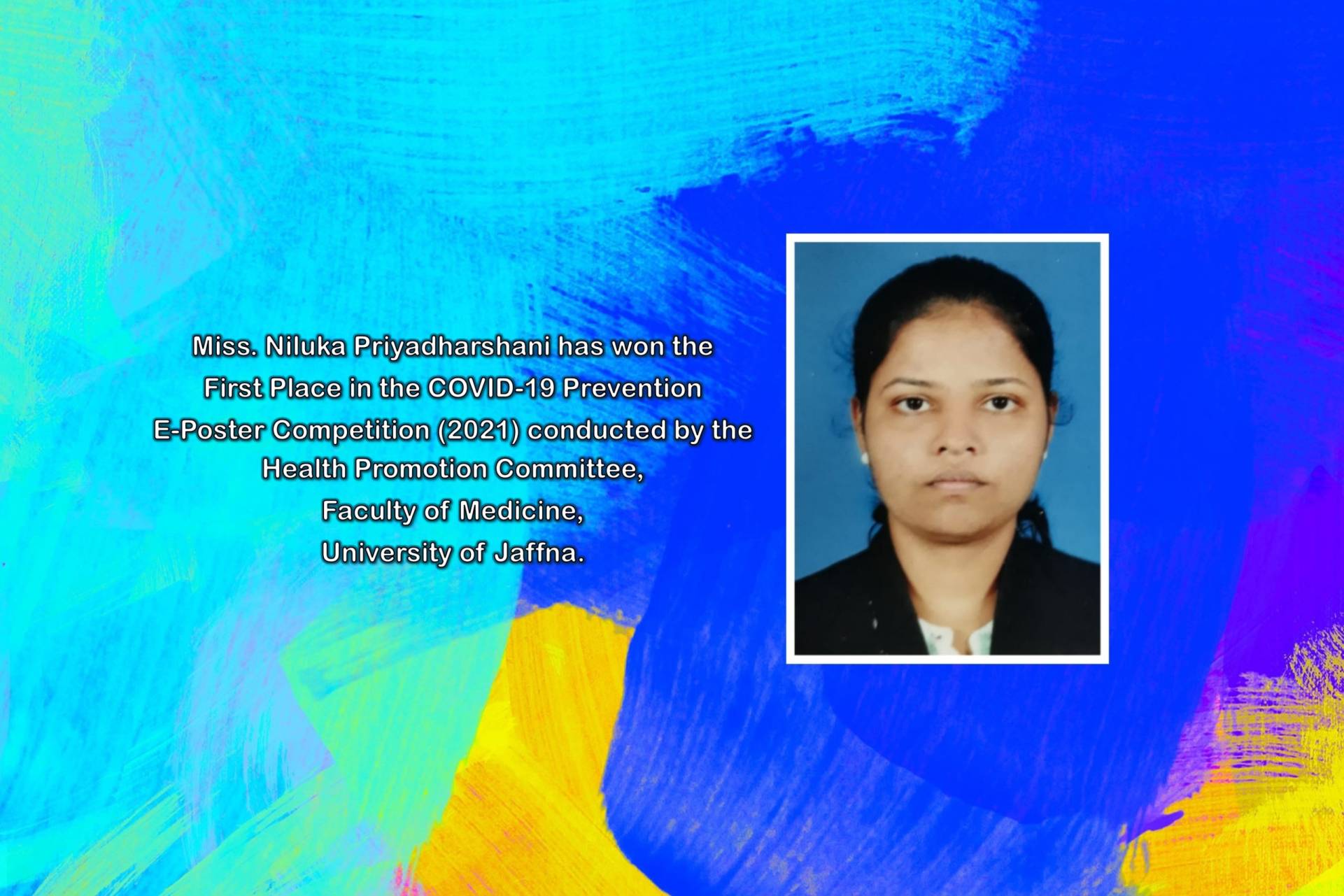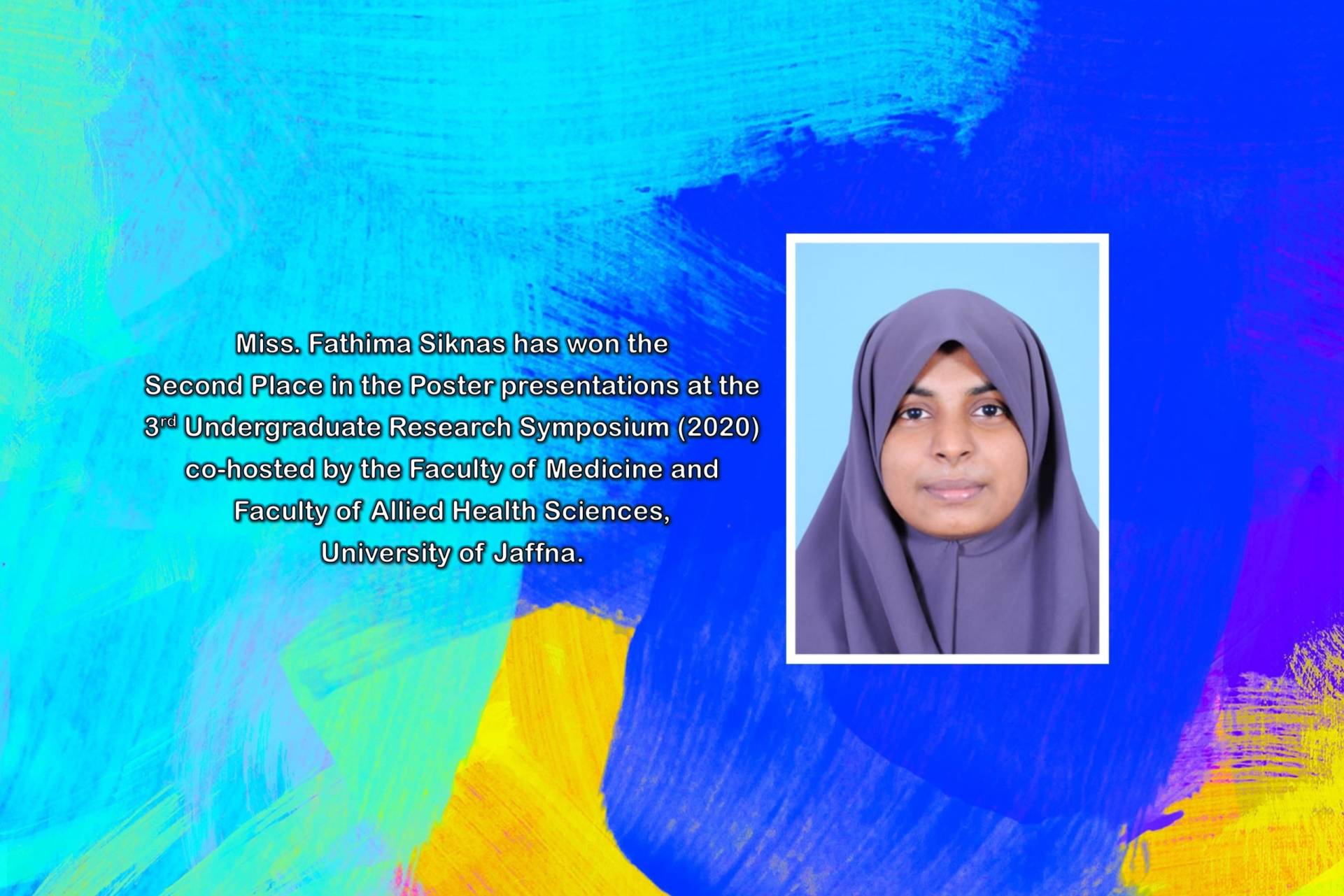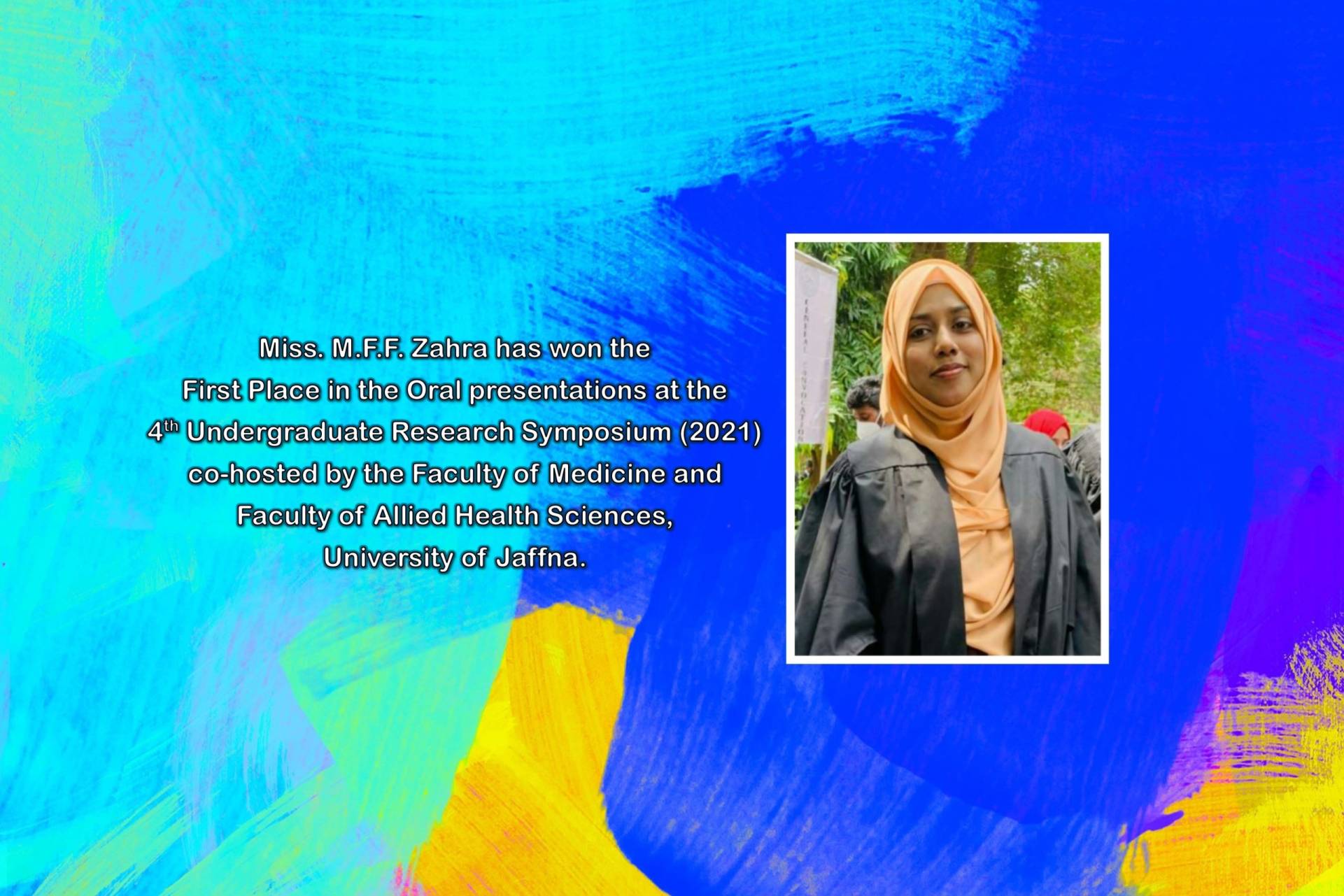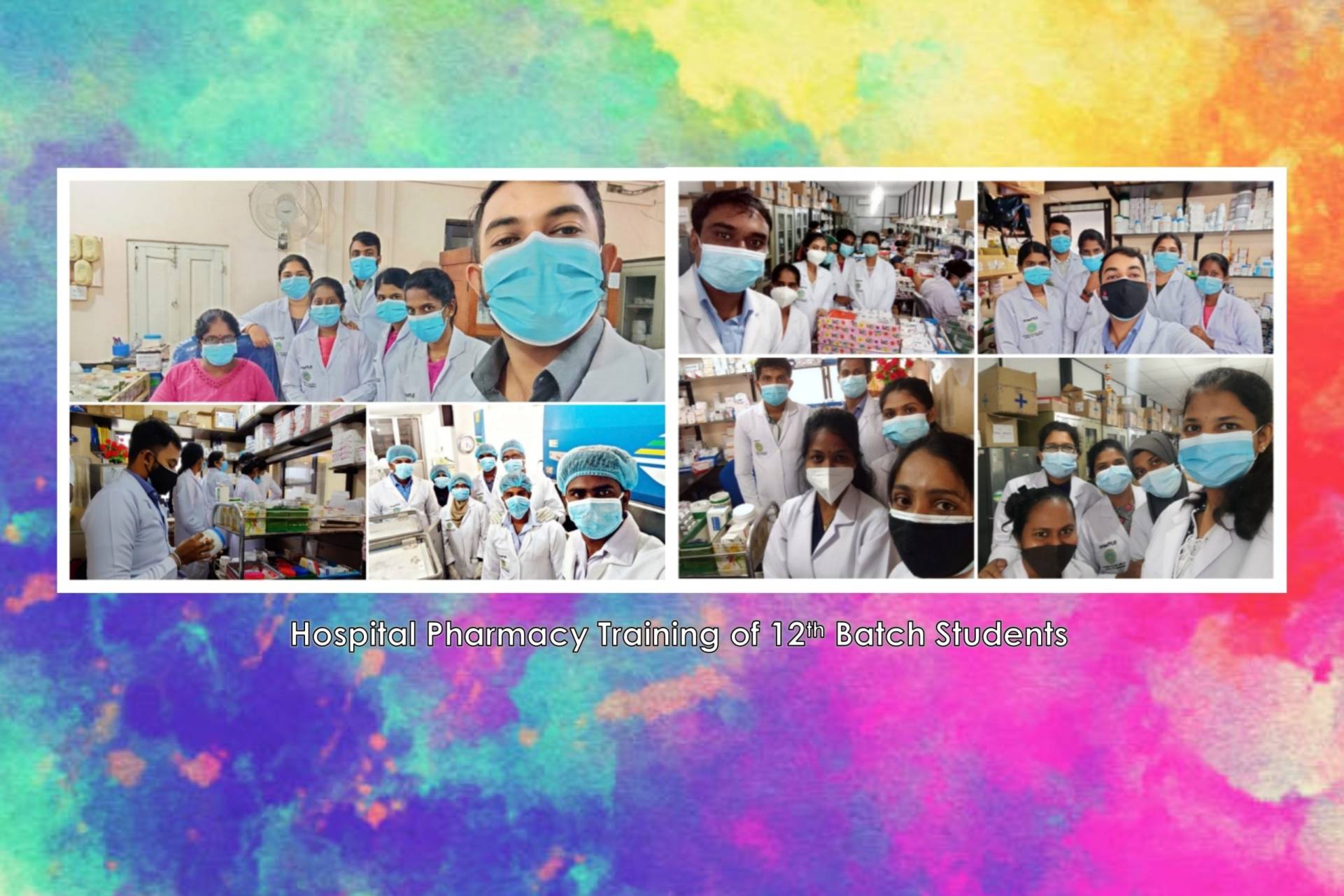 Description of Course:
Pharmacy degree programme is a full time course which contains eight semesters in four years. The students from A/L bioscience stream with appropriate intake criteria set by the UGC are enrolled into B.Pharm degree programme. The UAHS awards the B.Pharm (Hons.) degree for those who successfully earned the total credits and get minimum of 2.0 GPA for examinations.
Graduate Profile:
At the completion of the study programme, the Pharmacy graduates should be able to:
Possess a broad knowledge, skill and attitudes in the field of Pharmacy.
Dispense prescribed medication and give appropriate instruction and advice to patients.
be able to maintain healthy relationship and effective communication with the patient and other health professionals.
contribute to the delivery of modern health care.
be able to understand the modern trends of pharmaceutical industry.
respect colleagues and other health professionals.
be able to design, implement and publish research article.
be able to keep proper records and maintain confidentiality.
be able to serve in any part of the country.
maintain continuous education and be conversant with latest advances in pharmacy to serve the community.
Practical Training
Various practical are conducted for pharmacy students. Adequate practical component was allotted in the pharmacy curriculum in order to enhance the practical skills of pharmacy students.
The pharmacy students of UAHS are using laboratory facilities available at Departments of Anatomy, Biochemistry, Pathology, Physiology, Microbiology and Parasitology. Also pharmacy students are utilizing pharmacology laboratory for their most of their practicals. Pharmacy students are utilizing Teaching Hospital, Jaffna and Base Hospital, Tellippalai for their hospital pharmacy training. Further pharmacy students send to Faculty of Medicine, University of Colombo for pharmaceutical practical.
Training Facilities:
They also undergo industrial training in State Pharmaceutical Manufacturing Corporation (SPMC) and Astron pharmaceuticals (pvt) Ltd. They send for training experience in Medical Supplies Division- Colombo (MSD), Osusala, Regional Medical Supplies Division-Jaffna (RMSD) and Palmyrah research institute.
Research Activities:
Final year pharmacy students are doing individual research projects (11 credits) for their partial fulfillment of their degree programme with the supervision of pharmacy academics and extended faculty members. Pharmacy students are doing research in hospital, community and industrial pharmacy areas and also in laboratory studies.
Resources:
Students utilize the laboratories in the Departments of Anatomy, Biochemistry, Pathology, Physiology, Microbiology and Parasitology. Also Pharmacy students utilize various sophisticated equipments and other equipments for their practicals.
Following equipments are available for pharmacy students
UV spectrophotometer
Tablet dissolution apparatus
Tablet disintegration apparatus
Tablet hardness tester
Leak test apparatus
Light microscopes
Water distillation apparatus
Water bath
Analytical balances
Reflux condenser
Hot air oven
Centrifuge
pH meter
hot plate stirrer
heating mantles
Refractometer
Digital vernier caliber
Sieve set
Job Opportunities:
The pharmacy graduates have the job opportunities in various sectors such as hospital and clinical pharmacists in government and private hospitals in Sri Lanka, academics in universities and institutes, pharmaceutical industries, regulatory affairs, administrative posts in health care field and research assistants in health organizations. Some students went for higher studies abroad.